Oriel Davies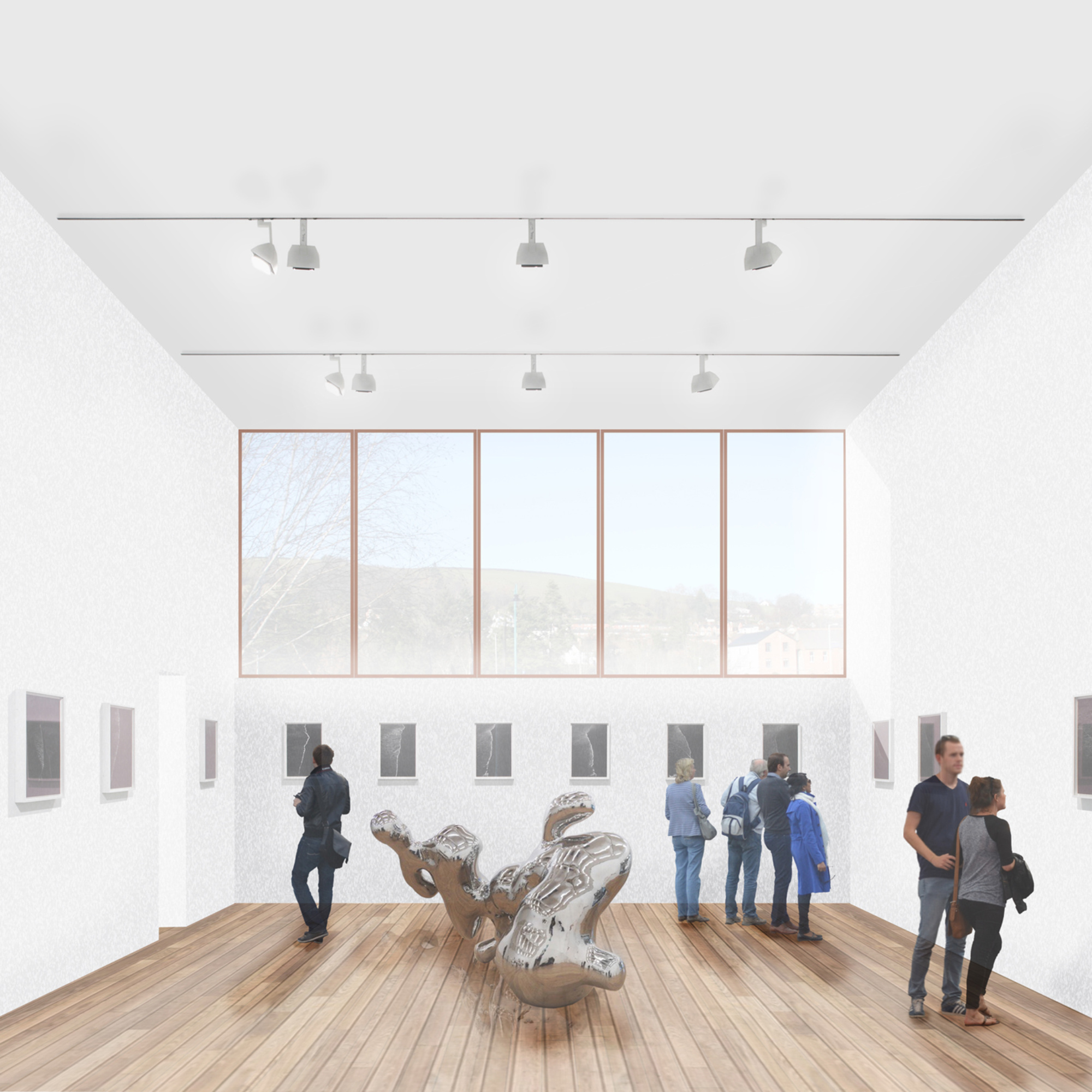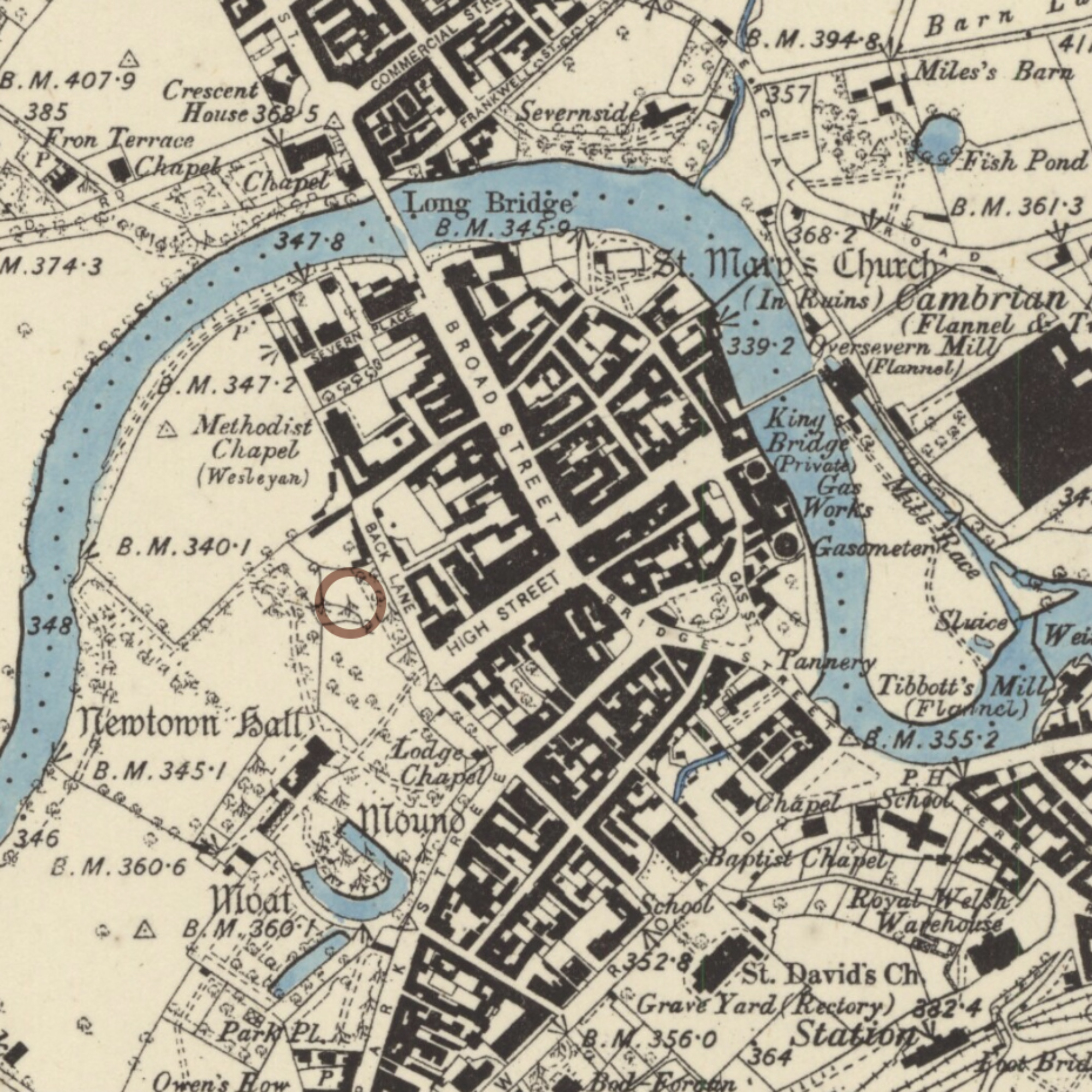 Project Information
Gwendoline and Margaret Davies acquired the Gregynog Estate in 1920, with the intention of establishing a centre of artistic creativity in Montgomeryshire. Together, the sisters amassed one of the great British art collections of the 20th century, best known for Impressionist and Post-Impressionist paintings. The Davies Memorial Gallery was purpose-built in 1967 in Newtown, as a legacy left by the sisters. Renamed the Oriel Davies Gallery in 2003, to celebrate their work as art collectors and benefactors.
We were appointed to prepare a design feasibility by The Arts Council of Wales and Oriel Davies Gallery, Newtown which considered strategic alterations to the building to enable the gallery to make full use of its assets. These included increasing its user numbers, improving its visibility from both the town and the park, increasing the attendance of its programme of creative, educational and community activities, and increasing the size and offer of its cafe and retail arm. All to create a building that is co-dependent in its parts but can be partitioned into independent units whilst retaining high levels of security.

This project is currently in development.