Llanfair Farm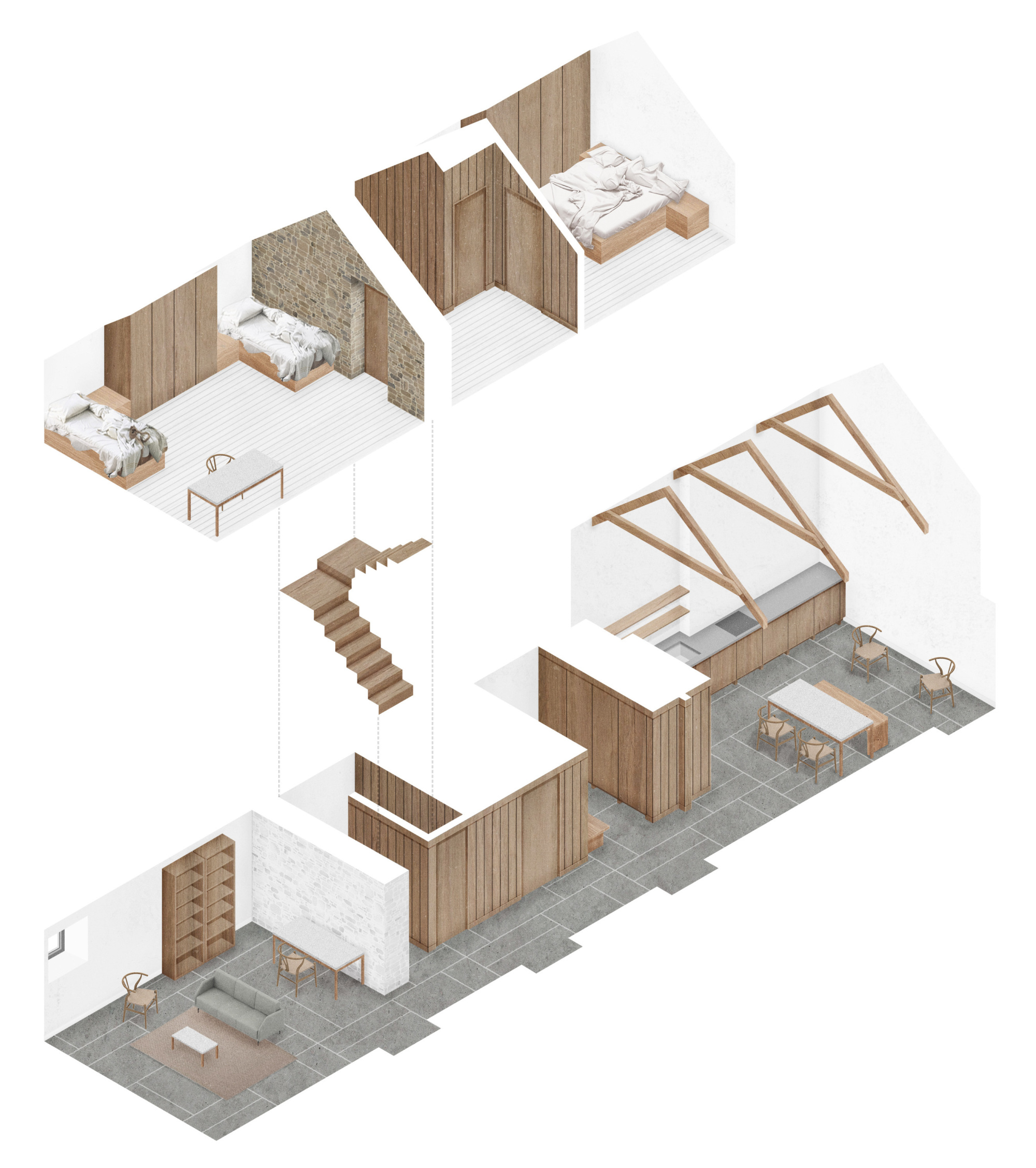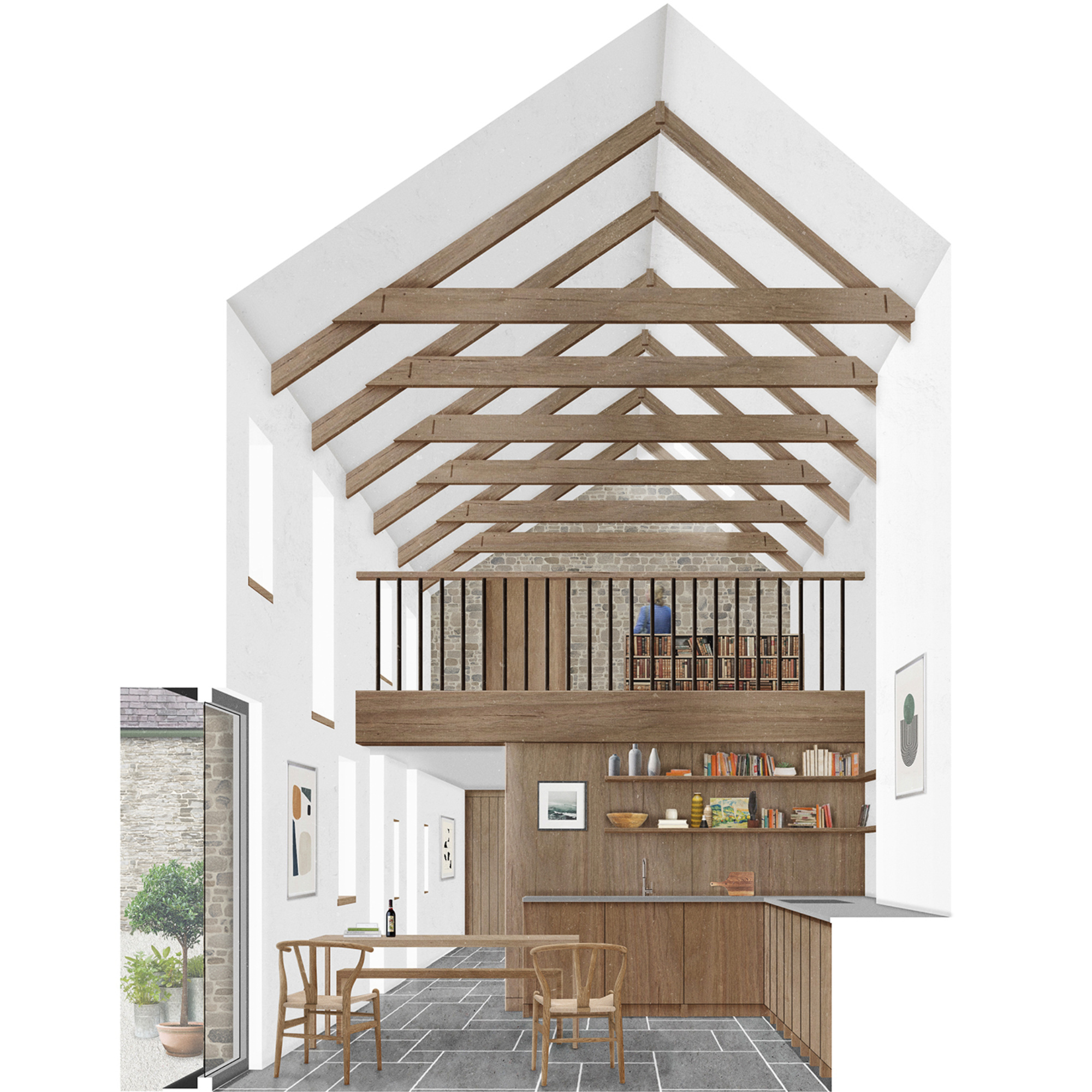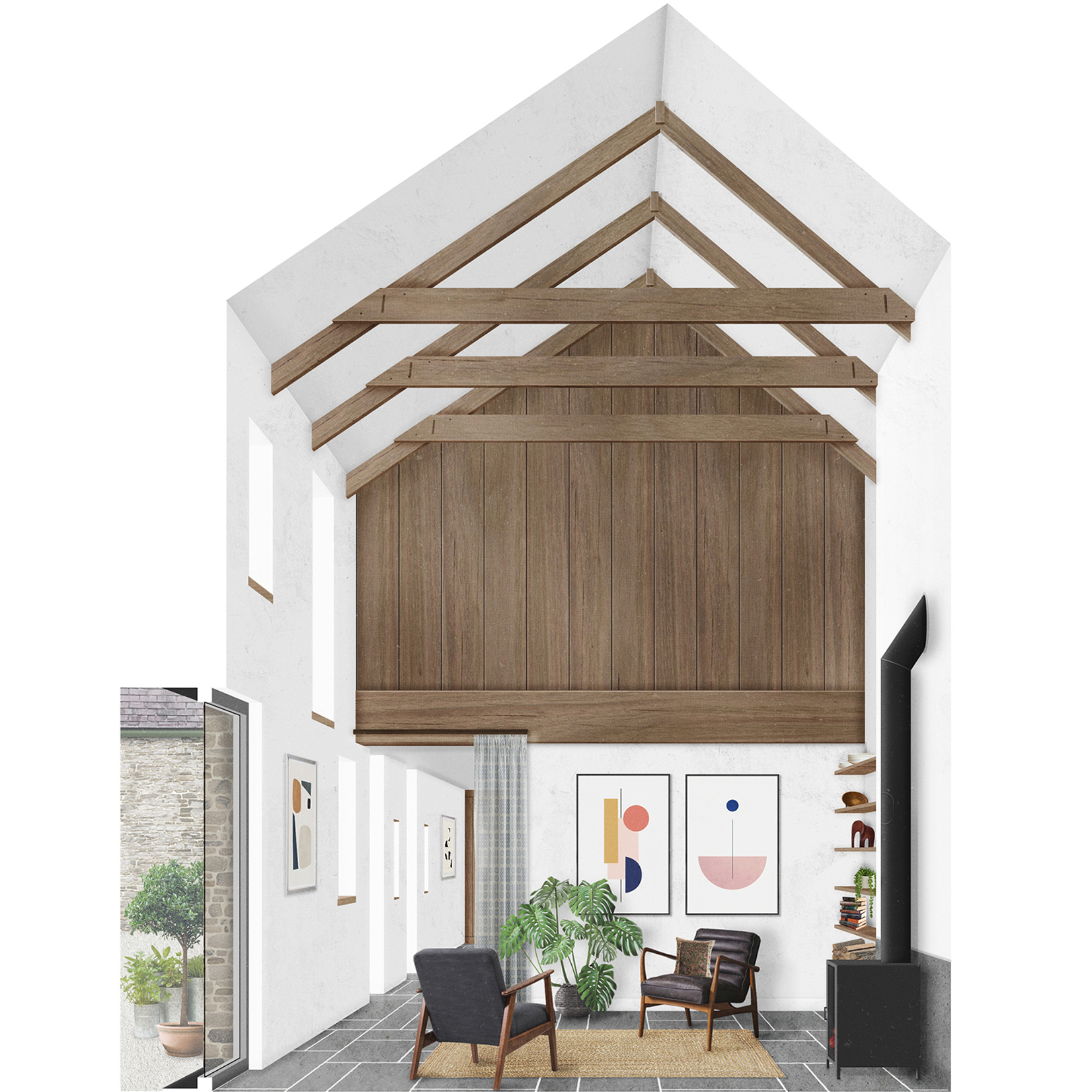 Project Information
Llanfair Farm, located near the town of Llandysul, is a unique survival of a model farm built over two stages during the 18th and 19th century as a response to the agricultural revolution sweeping across Britain. Model farms were fundamentally built to showcase technological advancements in agricultural methods and often set out a guide for best farming practices. Their design and planning ranged in scale according to the estate size, from elaborate multi yard complexes to simple single yards, the model farm provided an efficient and sustainable farming model.
Llanfair Farm was the agricultural hub of the estate, one of three model farm complexes which once made up the larger Llanfair estate. Its modest design incorporates all the key characteristic features which defined the mixed farming model; castle house, threshing barn, engine house, cart lodges, piggeries, and stables. While modest, the utilitarian design of the courtyard gains decoration through pedimented dovecote archways, decorative iron work gates and the former stable block.
As with many farms throughout Britain, the need to diversify has grown and in the case of model farms their design, while still efficient, does not support our current farming system of large machinery and high stock numbers.