Fynnonofi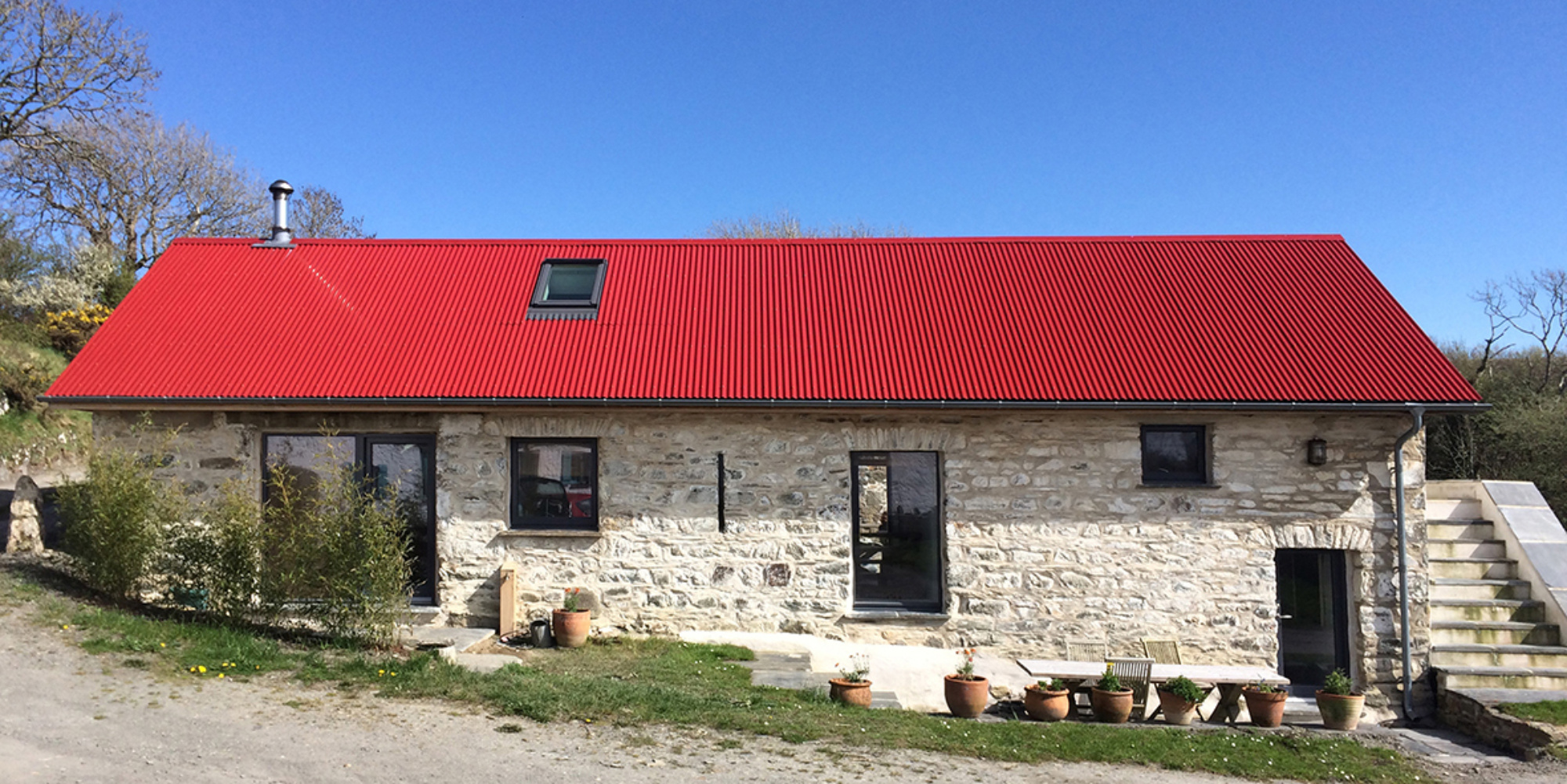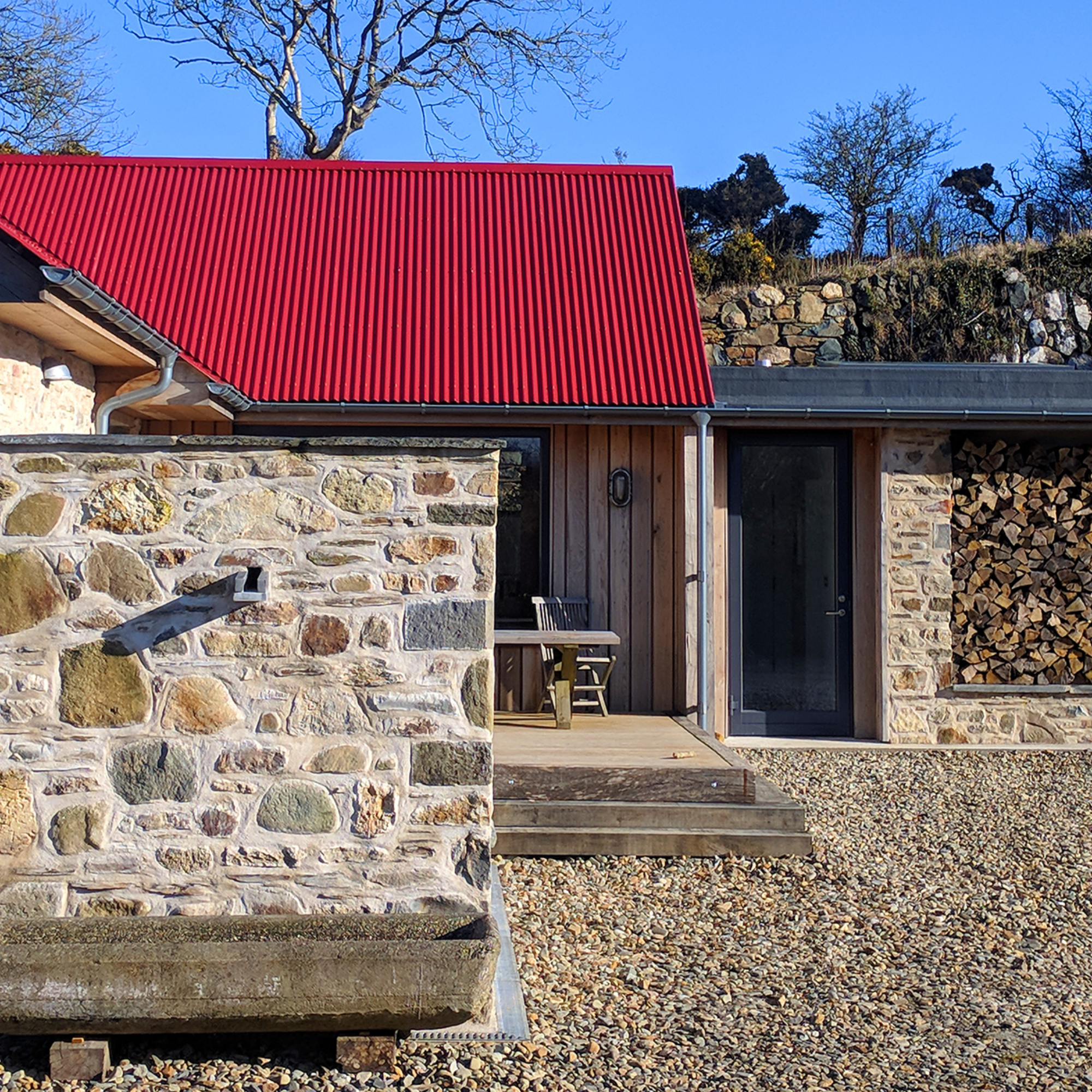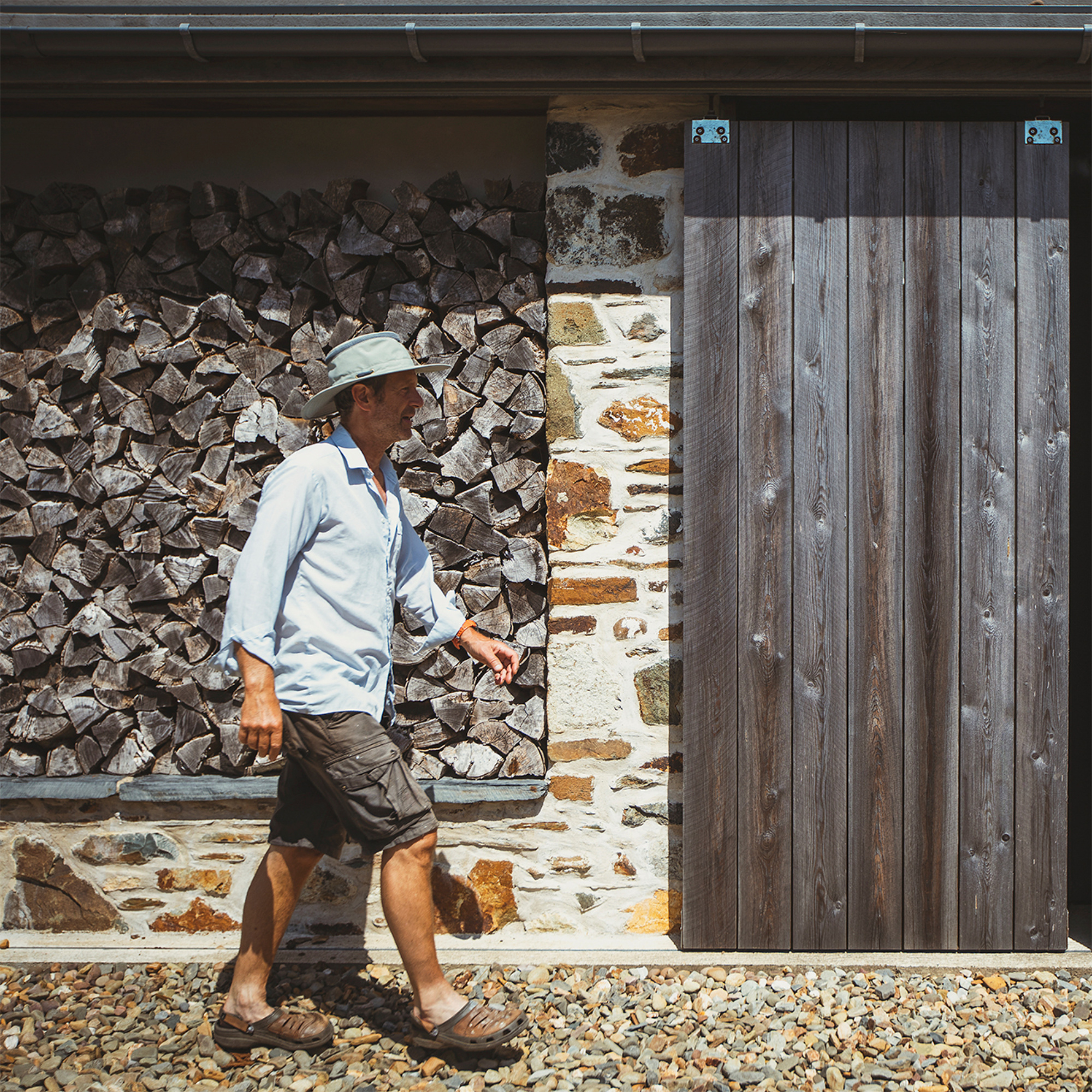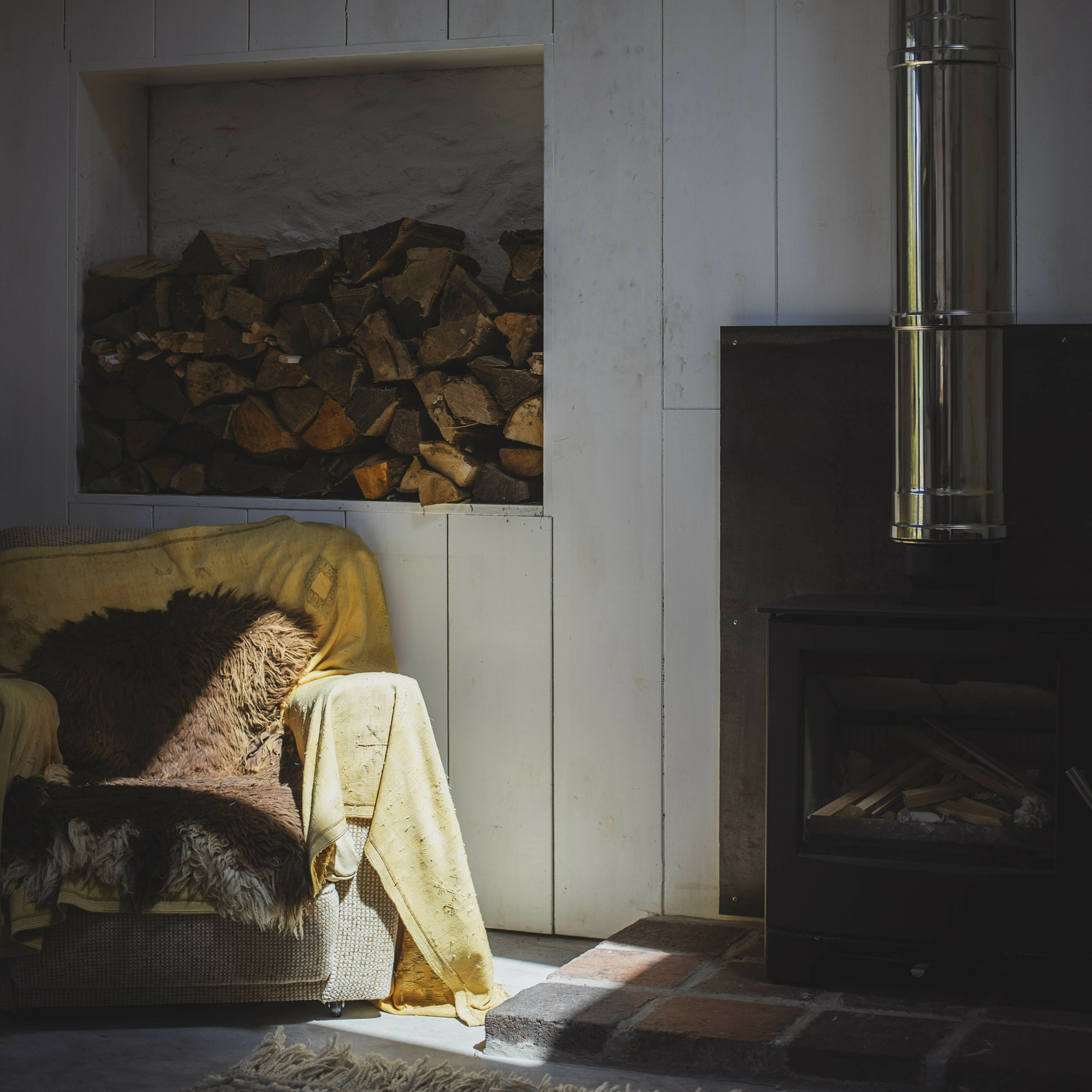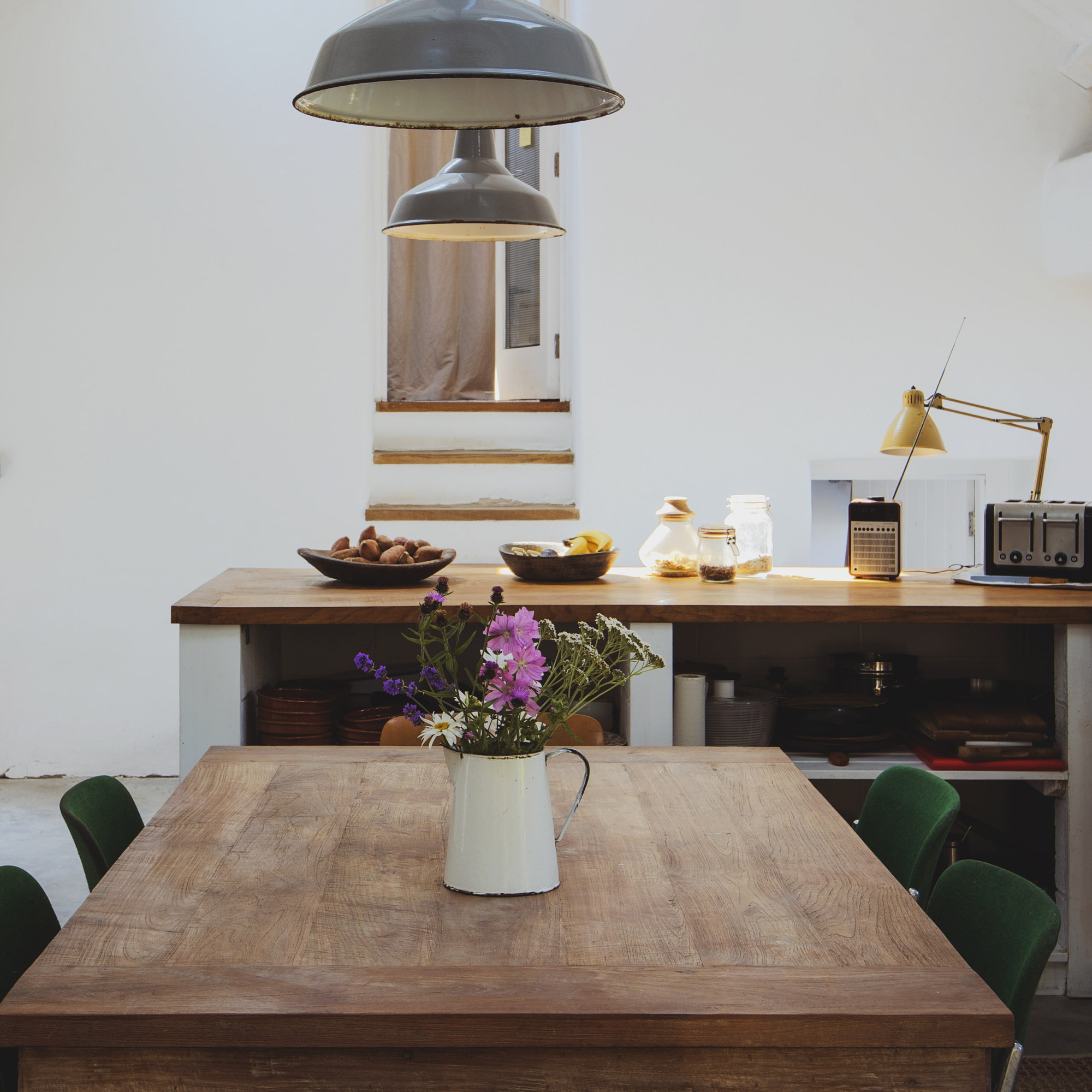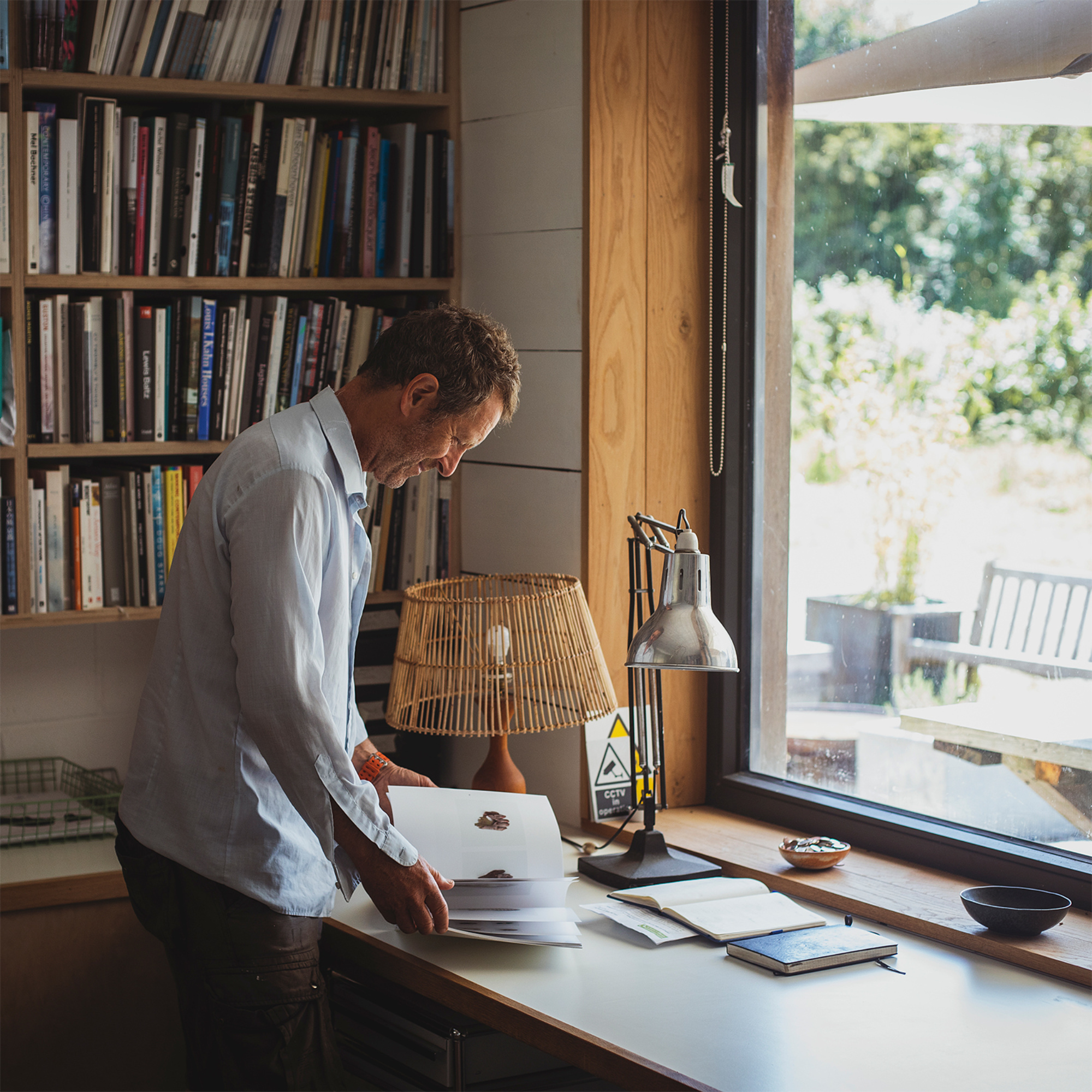 Project Information
The renovation of an existing cowshed on a coastal farm, located within the Pembrokeshire Coast National Park. Now home to artist and environmental activist Mike Perry, the development comprises a home, studio and gallery space built into the surrounding hillside.
Mike's photographic work examines the interactions of landscapes, nature and industrial society. Among the many artists documenting ecological collapse, his work is distinct in examining the minutiae and apparently mundane nature of his subjects. Rather than epic, aerial vistas of glaciers or oil fields, Perry directs his and our attention to the overlooked hedgerow or the shell-encrusted flip-flop.
This commission was very much a collaboration between artist and architect, seeing how buildings can be repurposed for domestic use and finding ways of sensitively adding contemporary spaces for use as study and exhibition. Like his art, it was a conversation on two scales; the scale of the settlement and the scale of the constituent materials that were assembled to make his new home.