Monk's Walk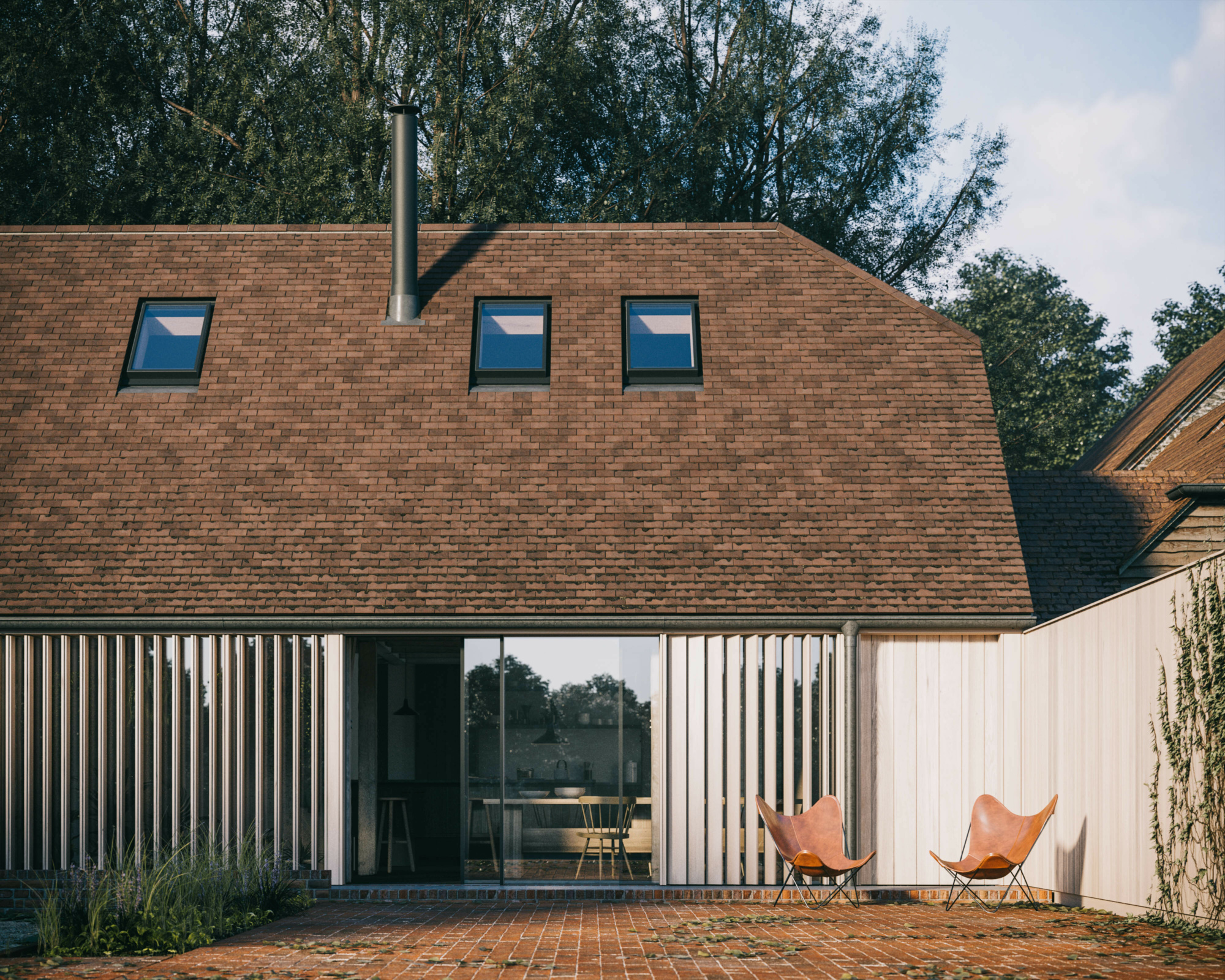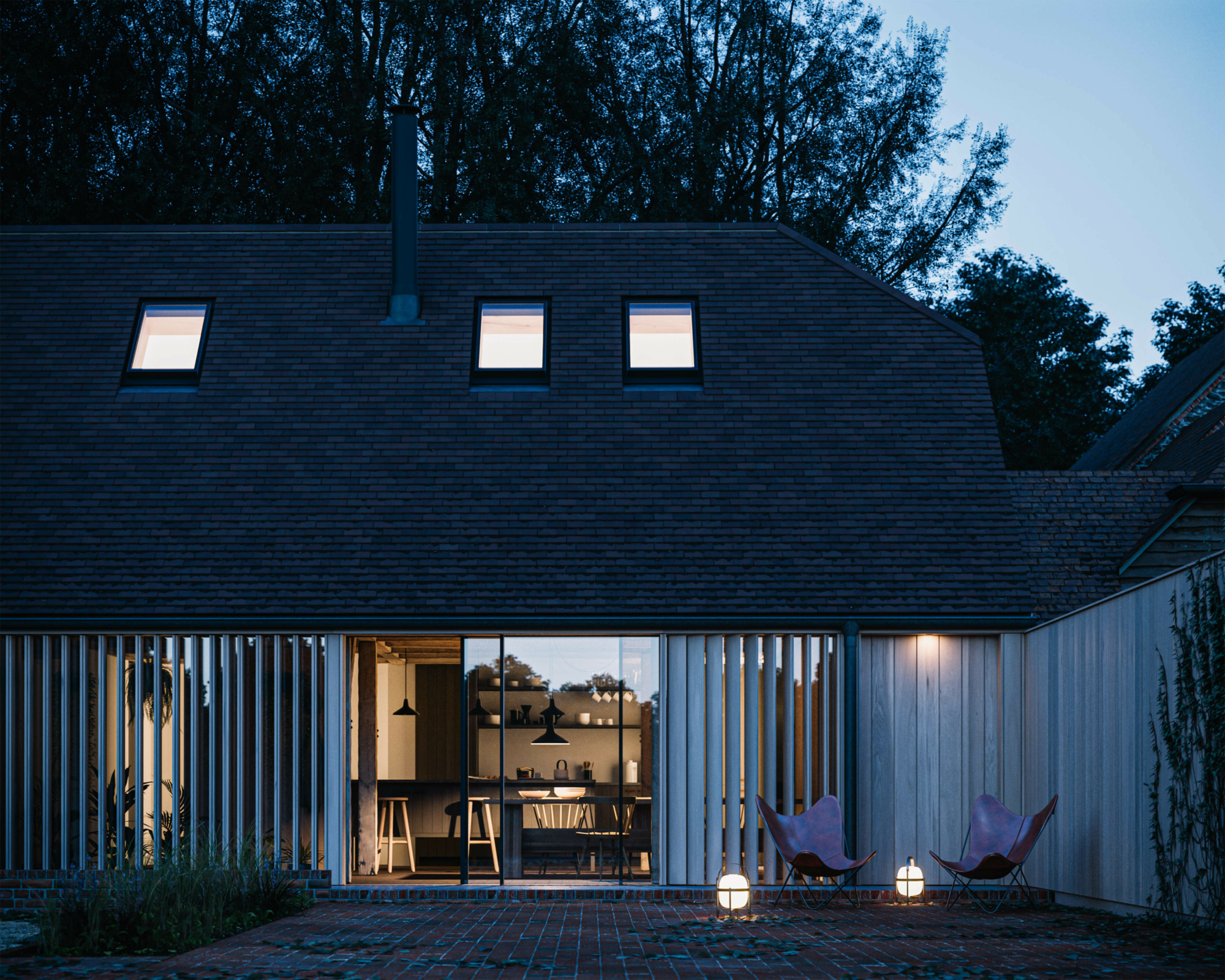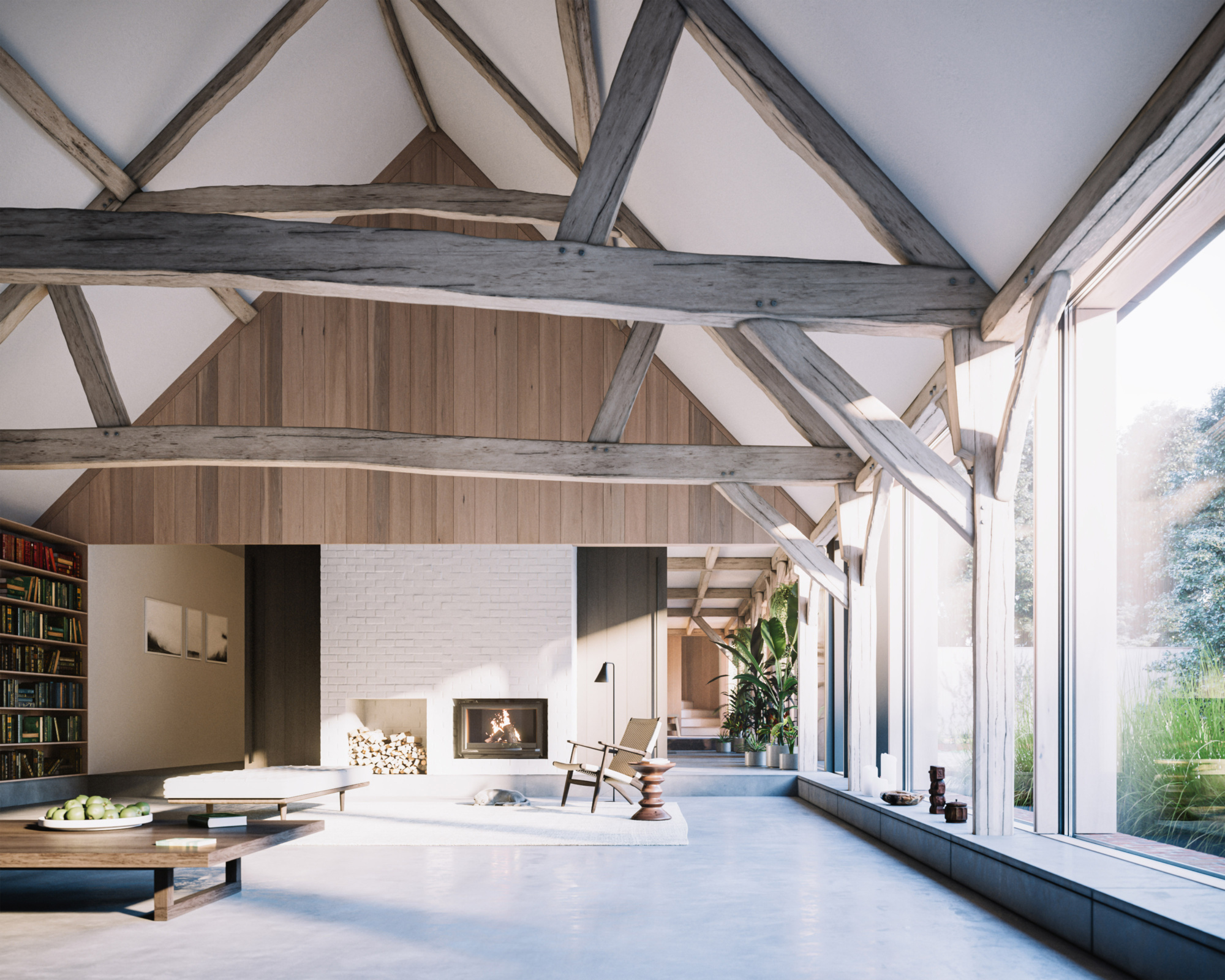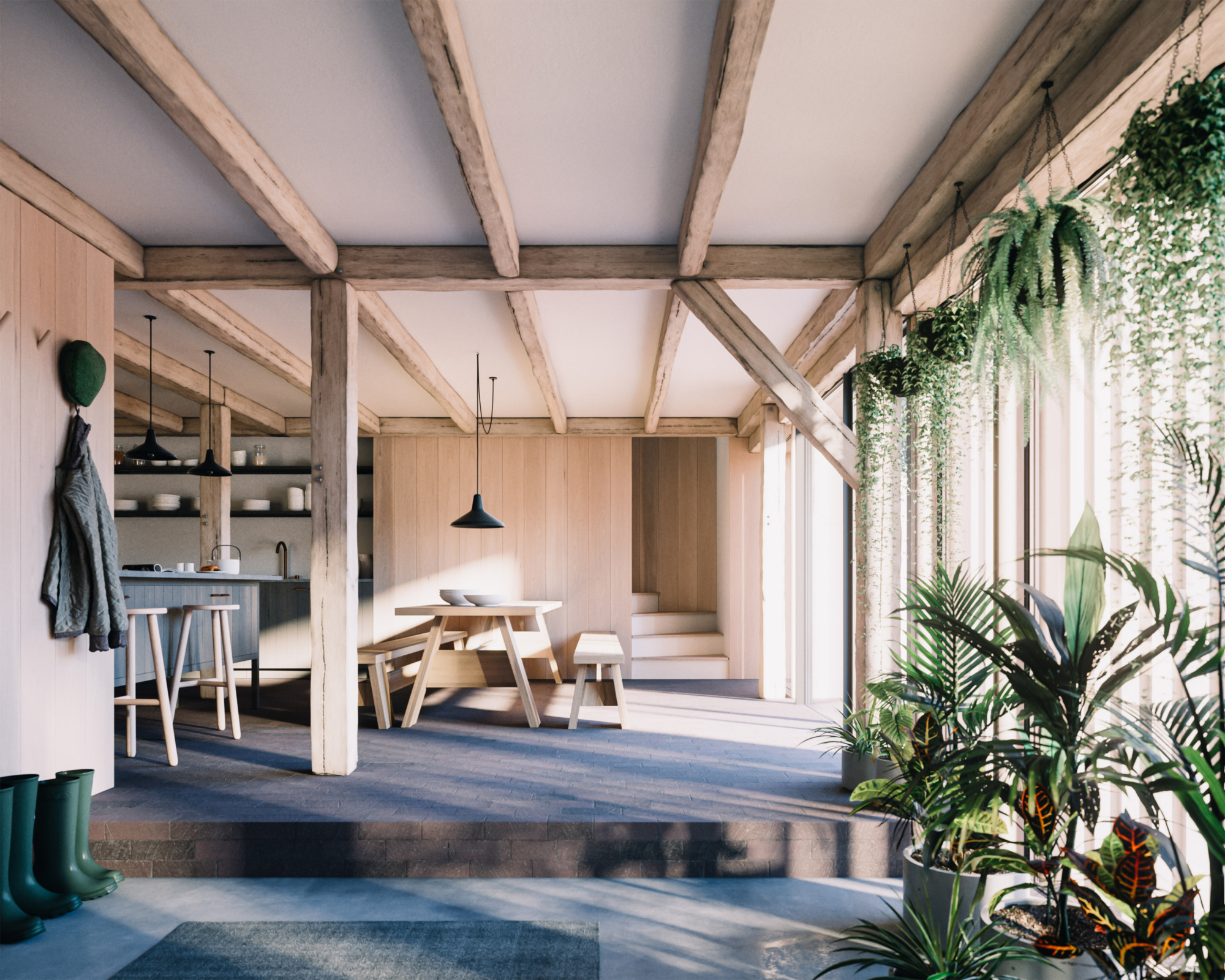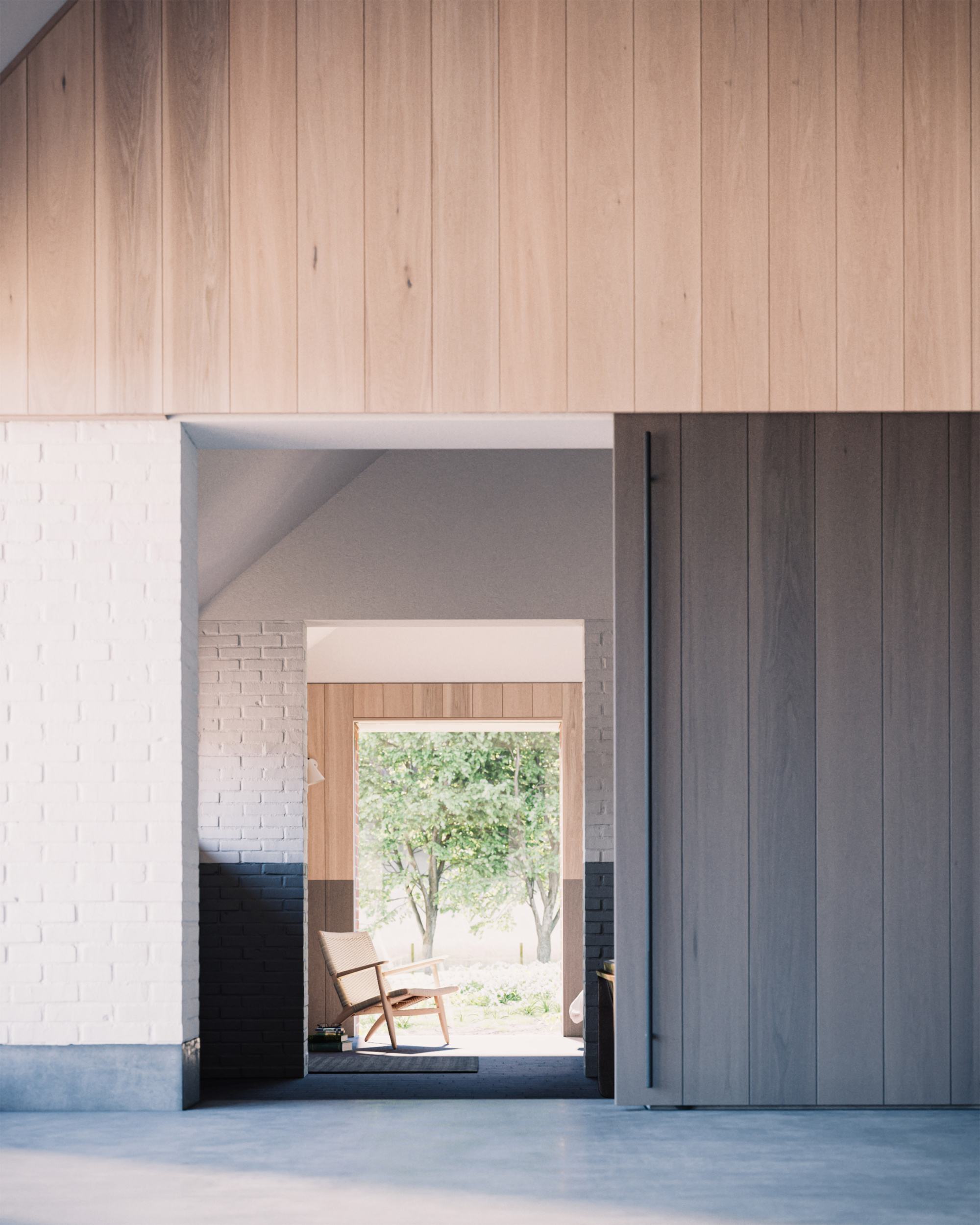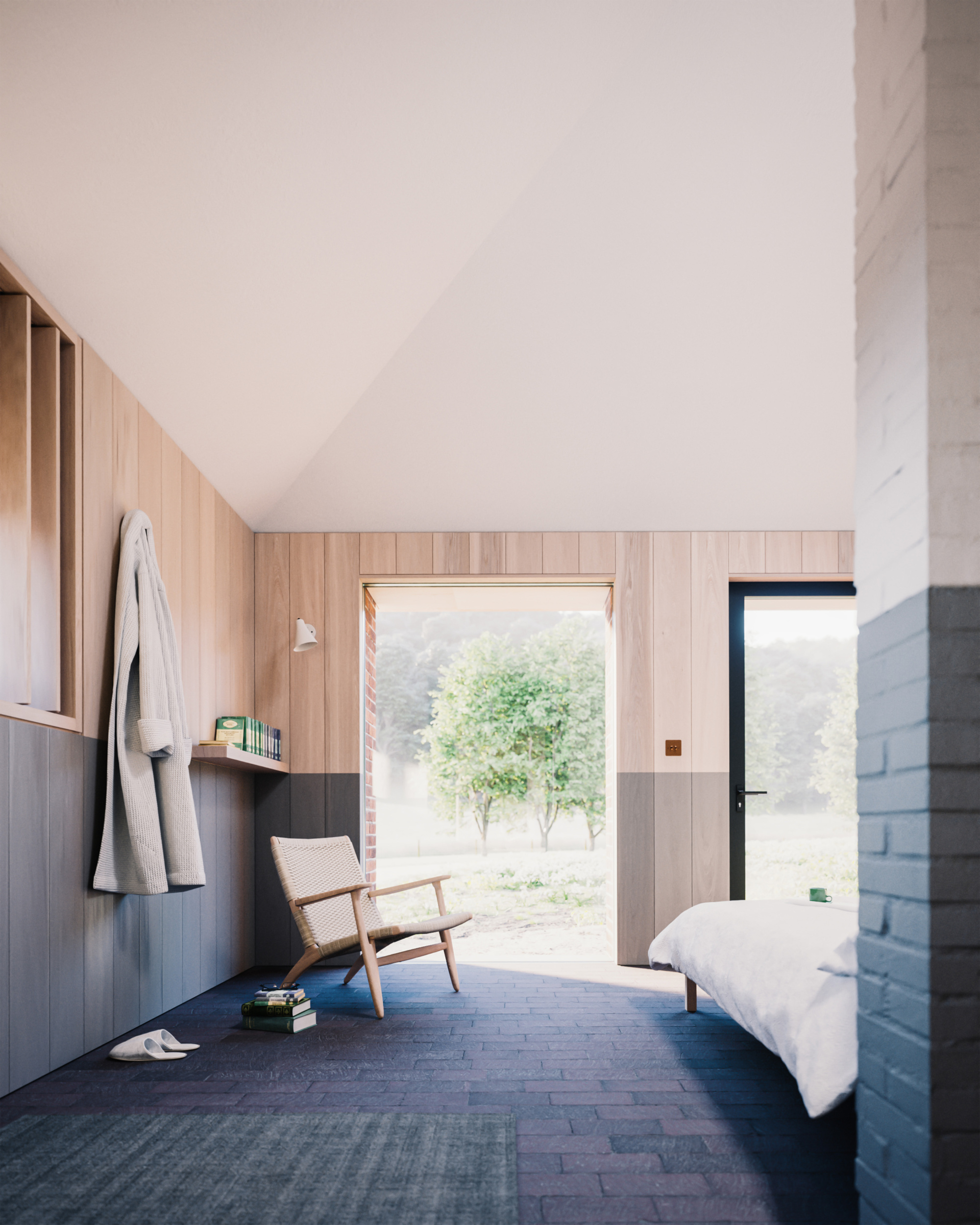 Project Information
Buriton is a small rural village developed around a church, manor house and pond, with housing following the pattern of old lanes radiating out from its centre. Adjacent to the church a mid-19th century cart lodge and stables has since remained largely unaltered as a store and ancillary accommodation for the adjoining tithe barn.
New designs for restoration and conversion reflect the clients need to develop a contemporary family home with large internal living spaces, well-proportioned bedrooms, a paddock, and private terrace. The building is designed to utilise the existing structure with a large open space at the centre which retains the proportions of the cart lodge with oak frames exposed and celebrated.
This residential project has received planning approval and is now in development.