Pen Y Common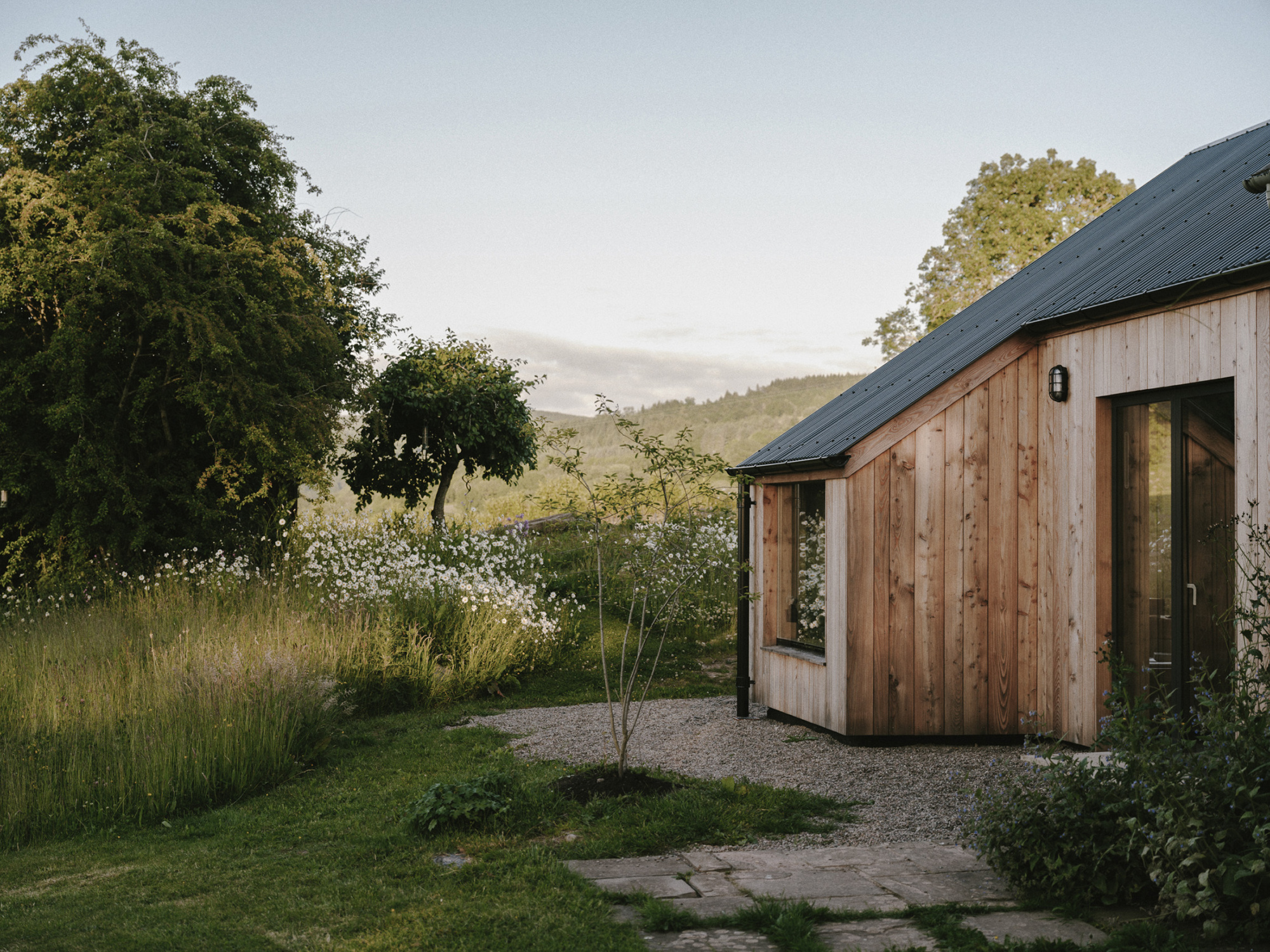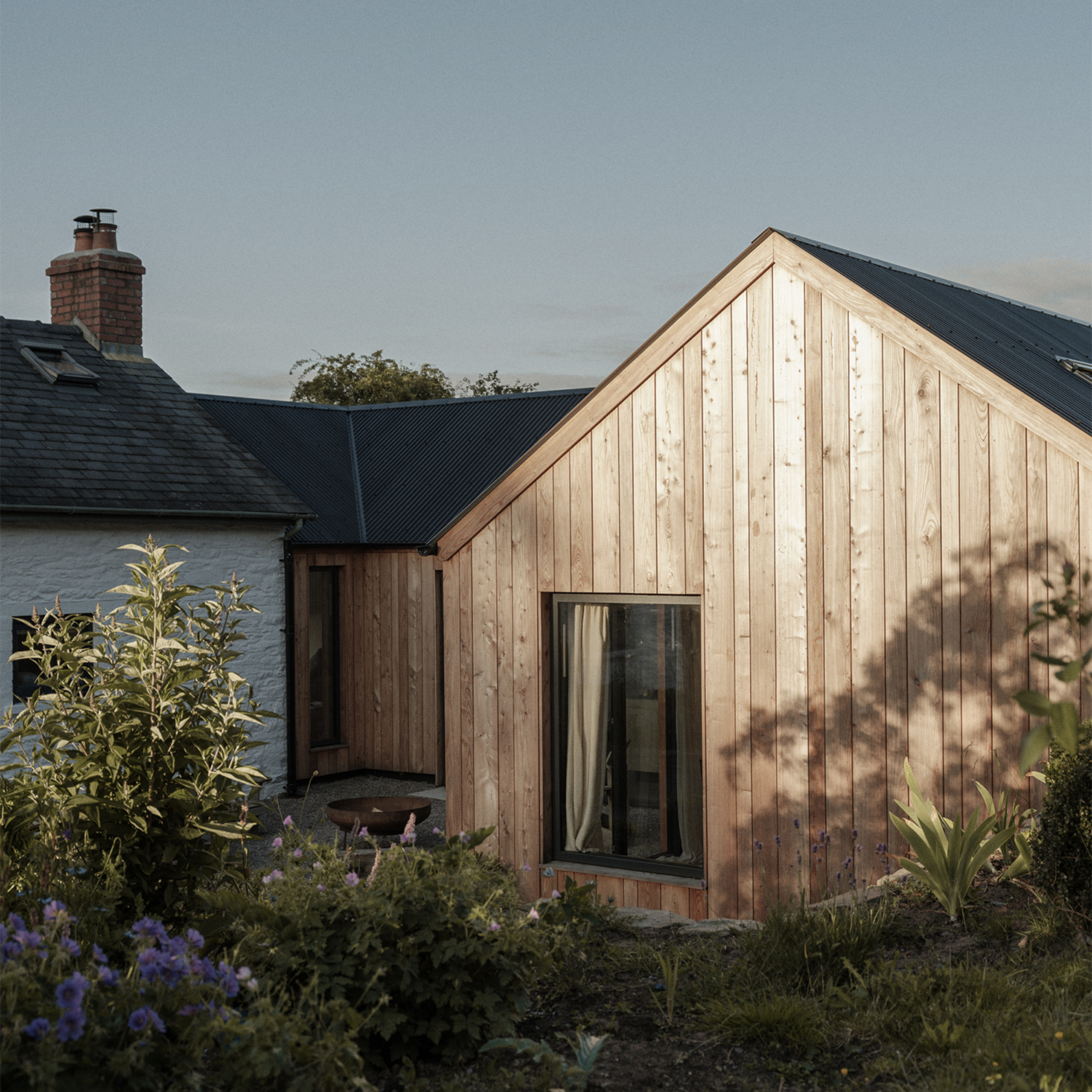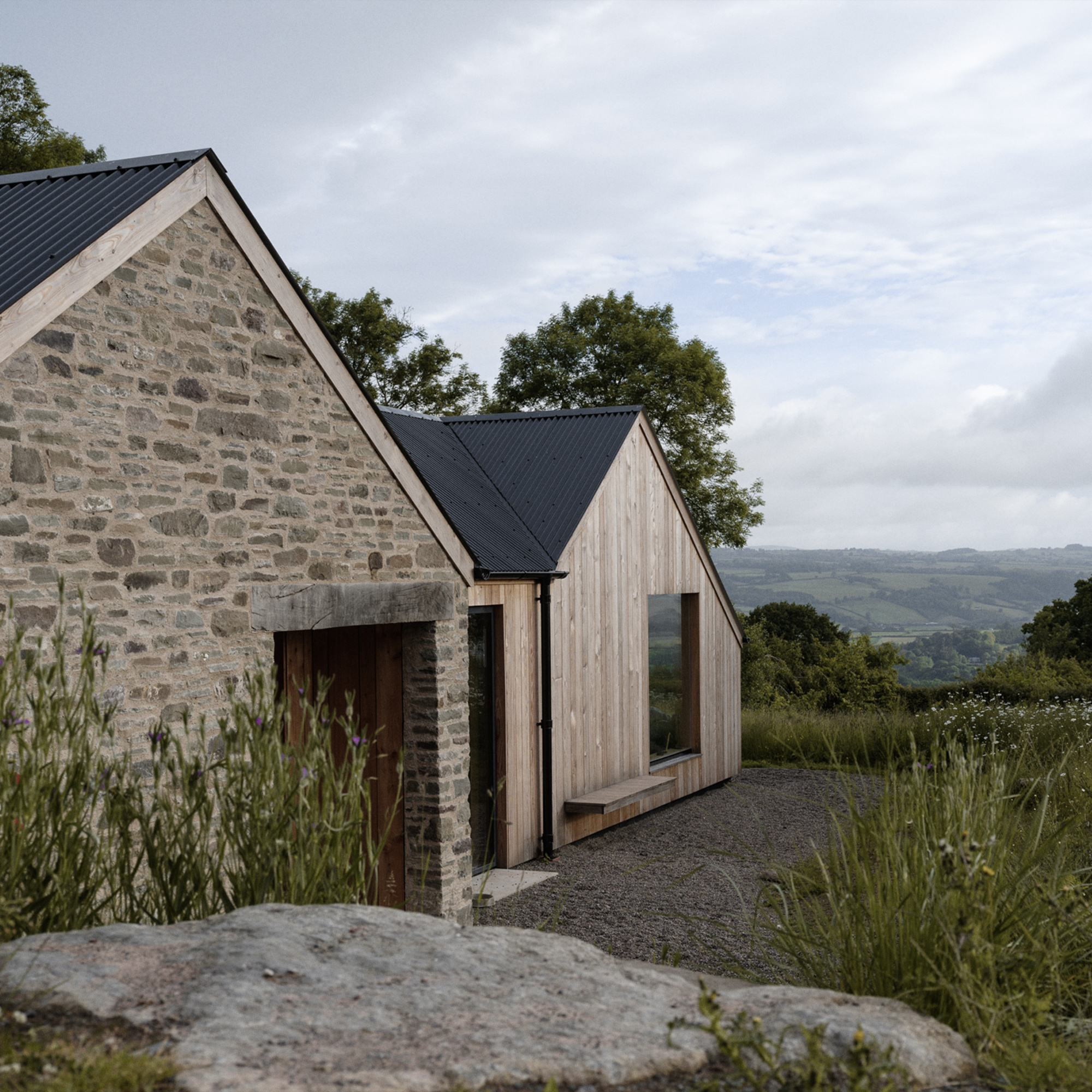 Project Information
An extension to a traditional Welsh longhouse in the remote mountains near Hay-on-Way, within the Brecon Beacons National Park. The brief has been carefully developed to meet the current and future needs of family life, at a scale which enhances the relationship between the original cottage and the surrounding landscape sensitively.
The RIBA Awards Jury commented "The architect's solution is a single-storey extension with the Goldilocks qualities of being neither too big nor too small, neither too formal nor too informal. Its arrangement honours the local farmhouse tradition of ad-hoc development in terms of its positioning among the setting of adjacent agricultural outbuildings."
Pen Y Common is a project by both Rural Office and Nidus Architects. Rural Office were designers for work through RIBA Stages 1-3. Nidus Architects undertook work through RIBA Stages 3-7. Winner of the RSAW Welsh Architecture Building of the Year Award, RSAW Welsh Architecture Conservation Award and RSAW Welsh Architecture Small Project of the Year Award 2023.