Tyn Y Glog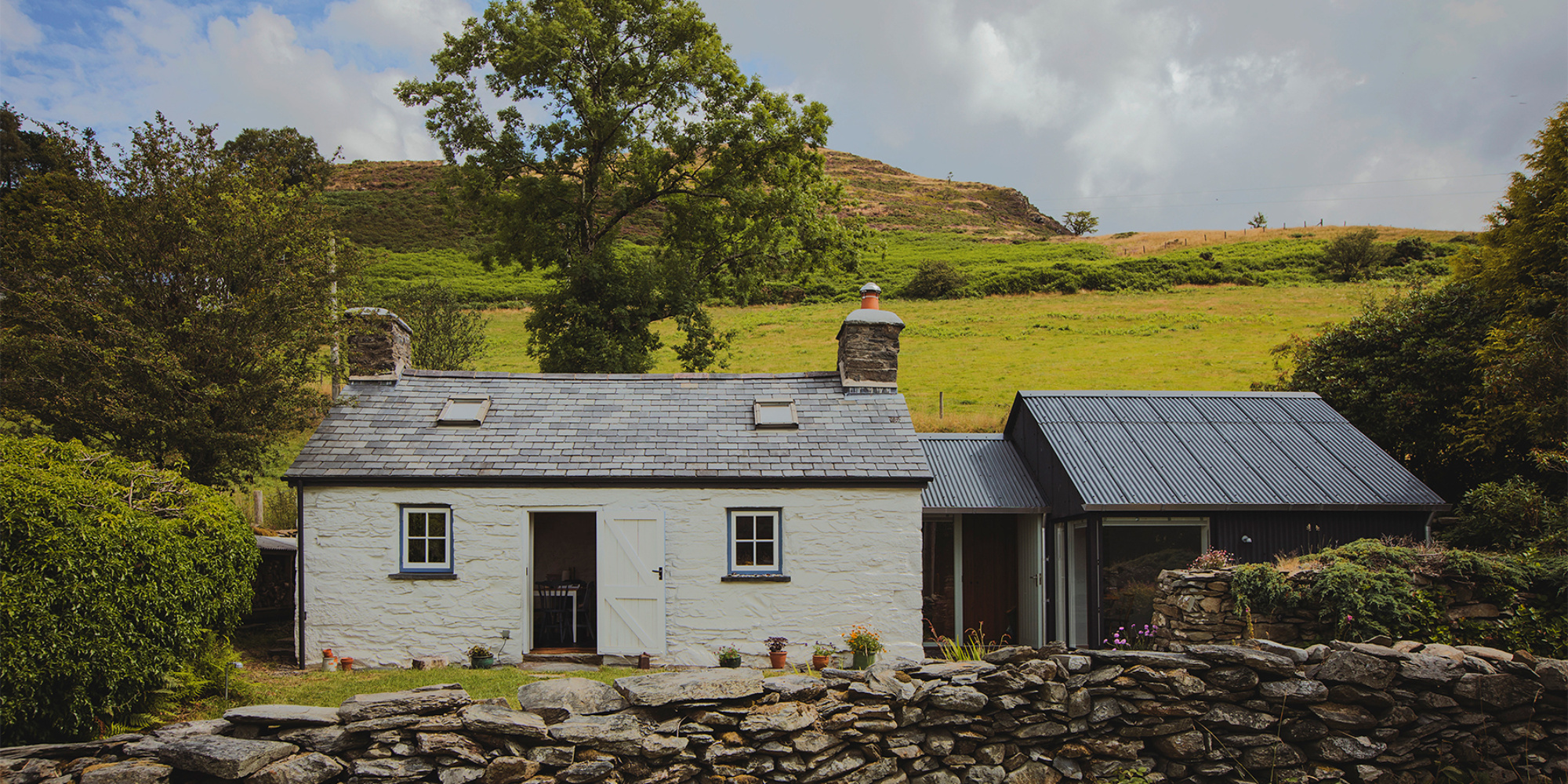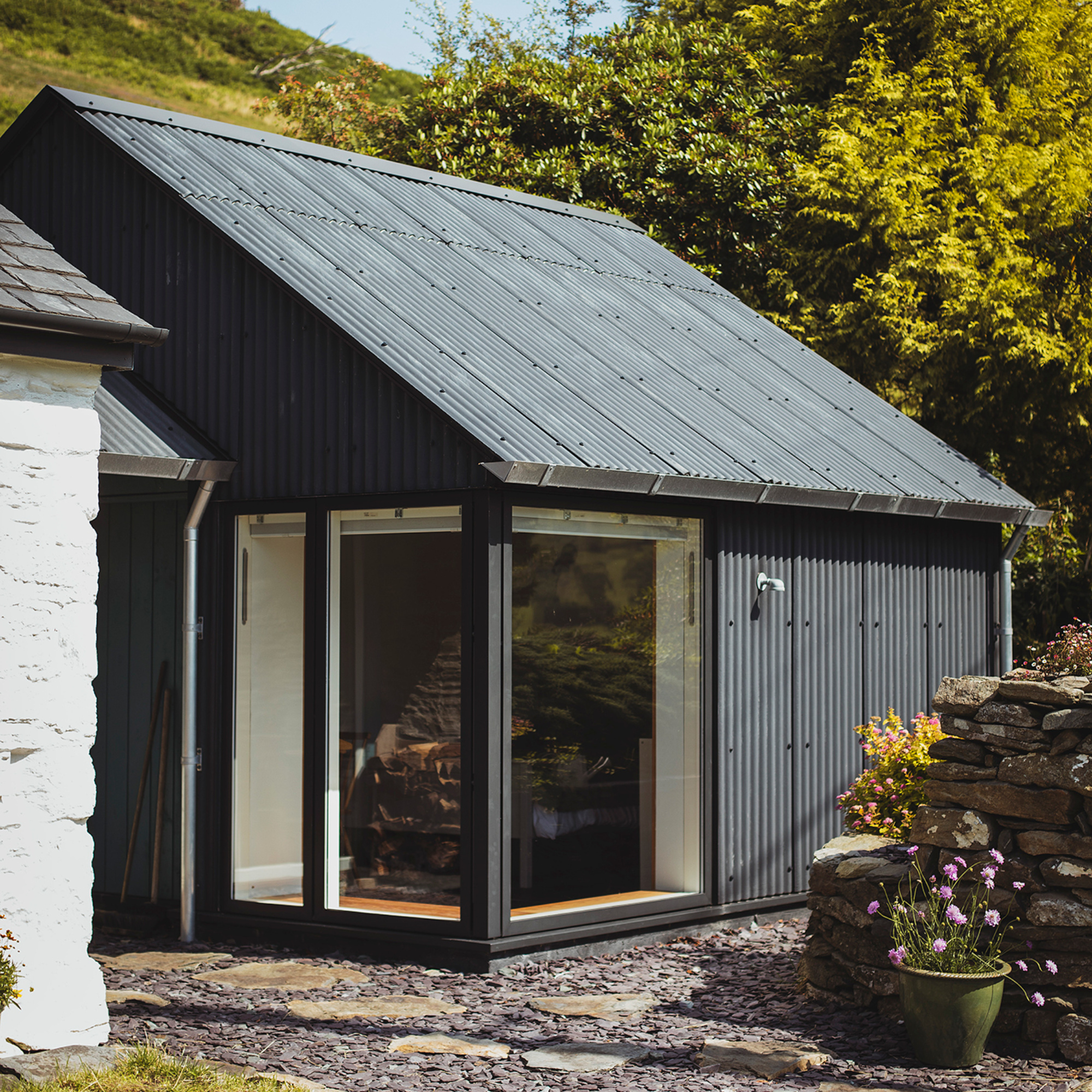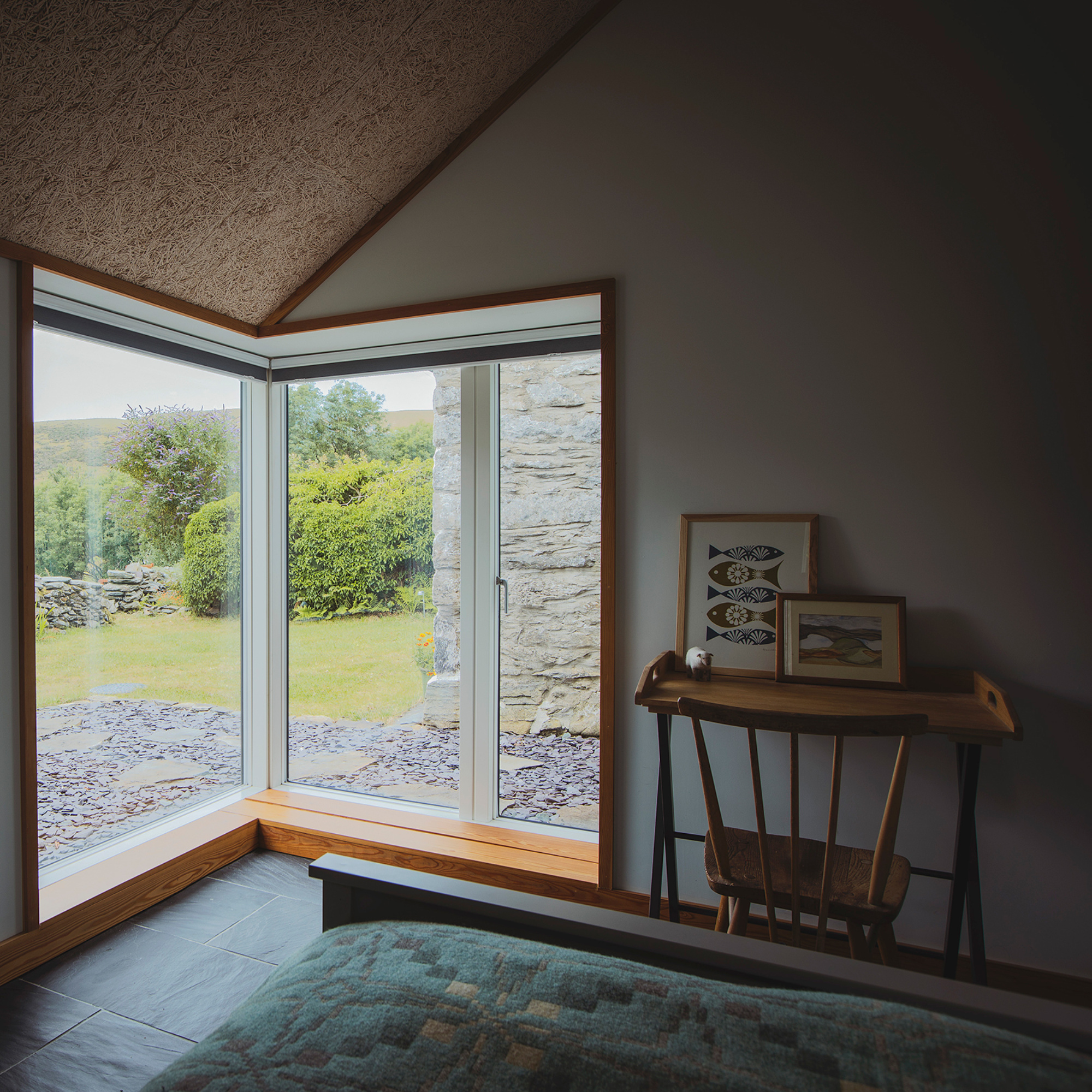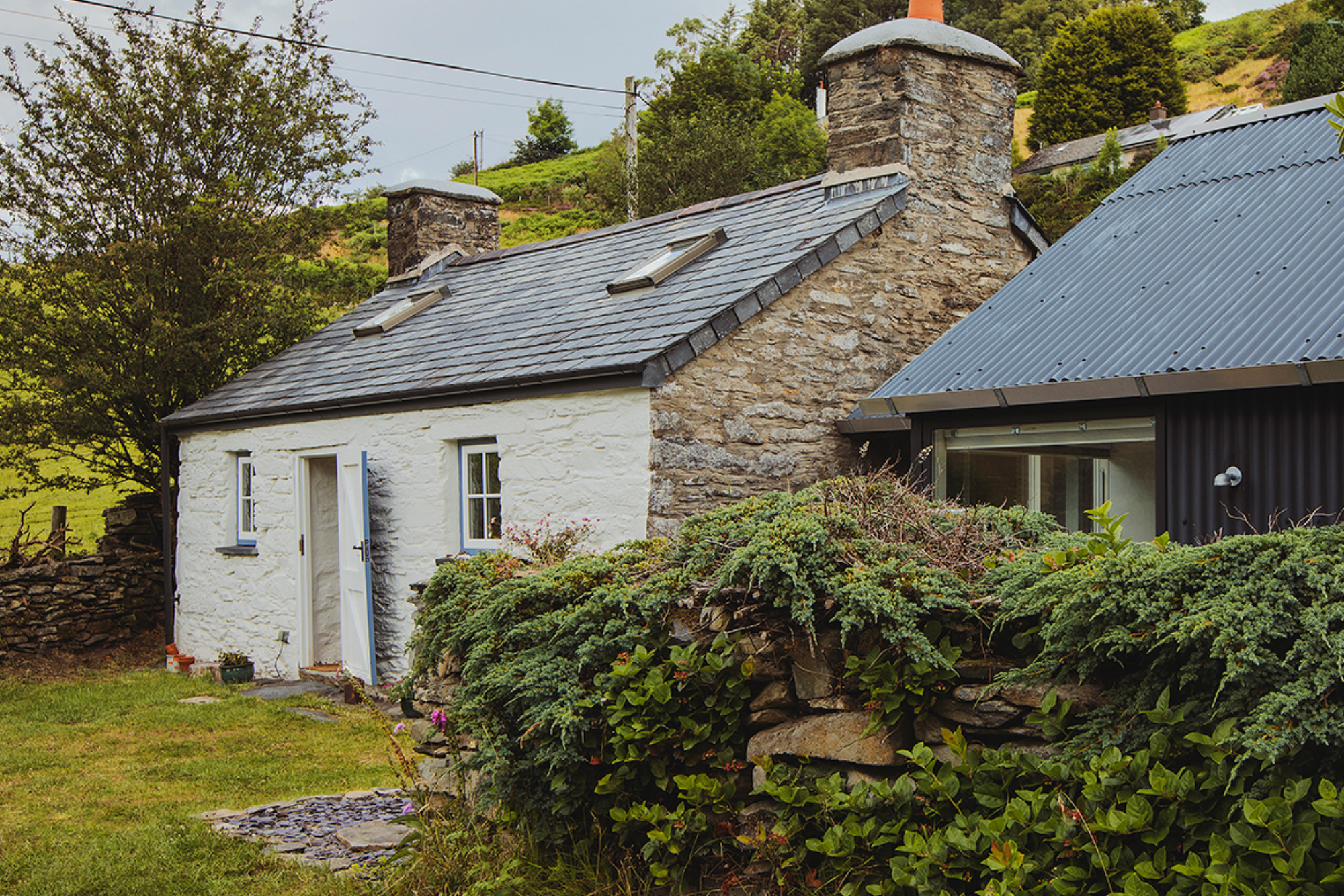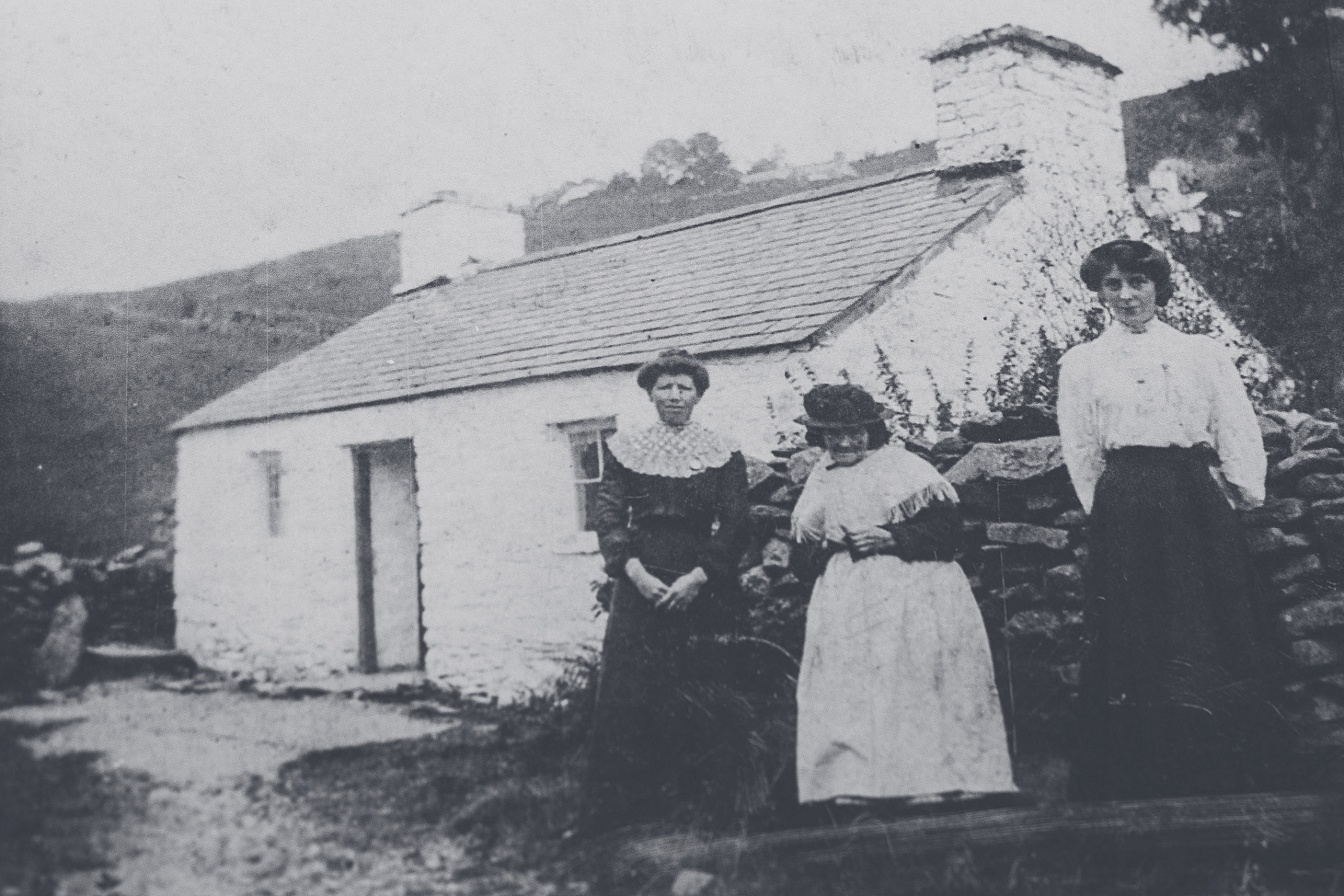 Project Information
Tyn Y Glog, located near the village of Cwmystwyth, Ceredigion, is one of many bwthyns built to serve the nearby mines in the 19th century. Built by the miners who prospected these valleys in search of tin, they were often home to multi-generation families.

It is a home that has been in the client's family for over 40 years - having holidayed here since childhood it will become a place of retirement also. Their children will continue this tradition of multi-generational occupation, but with simple contemporary facilities - sanitation, heating and hot water.
A subservient extension houses a new entrance hall, bathroom and bedroom. It is a sympathetic addition to a vernacular dwelling, working hard to retain the character of the original place. Drawing from local references, a singular material is used for both roof and walls in the new extension.