Park & Dare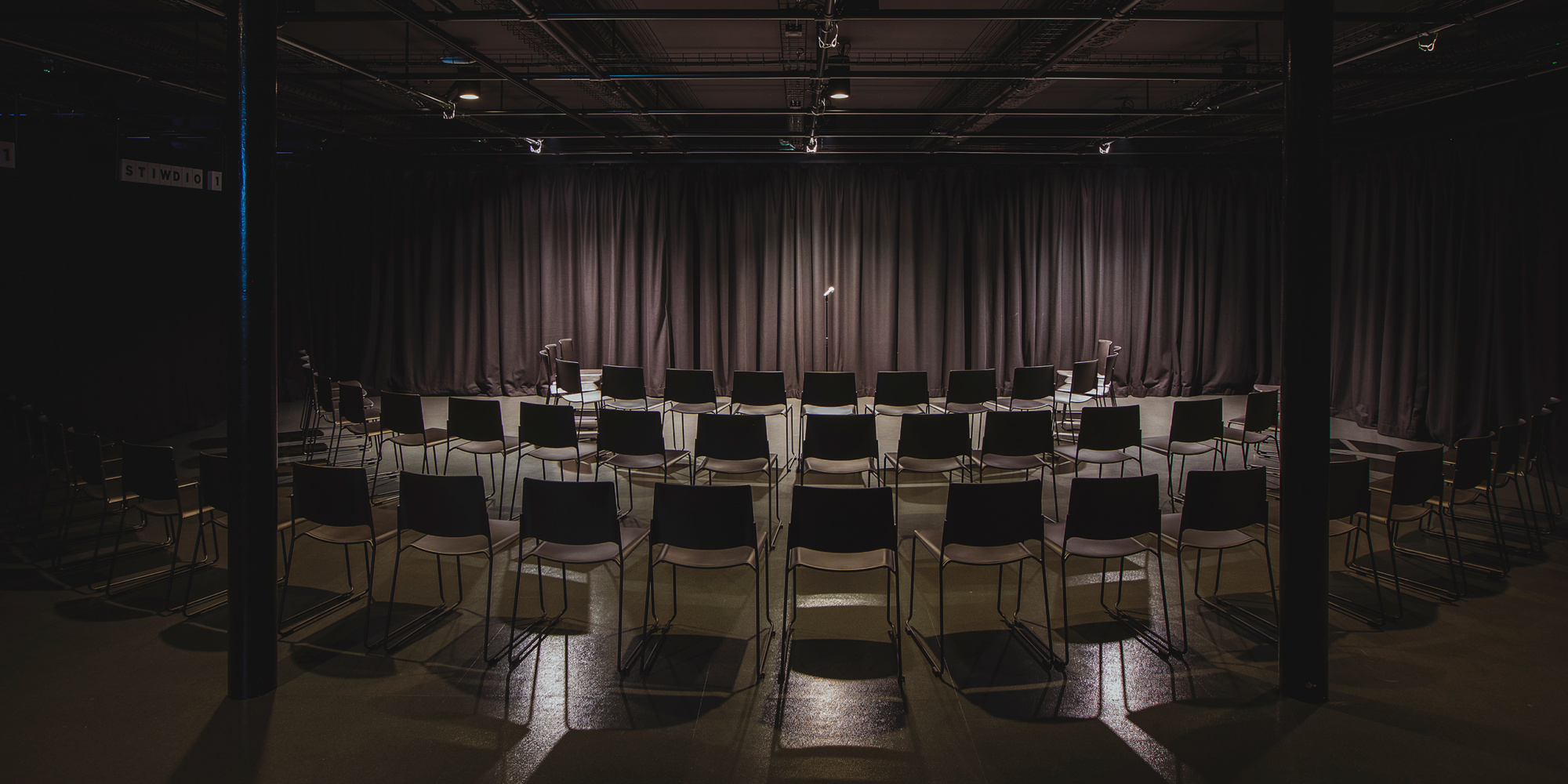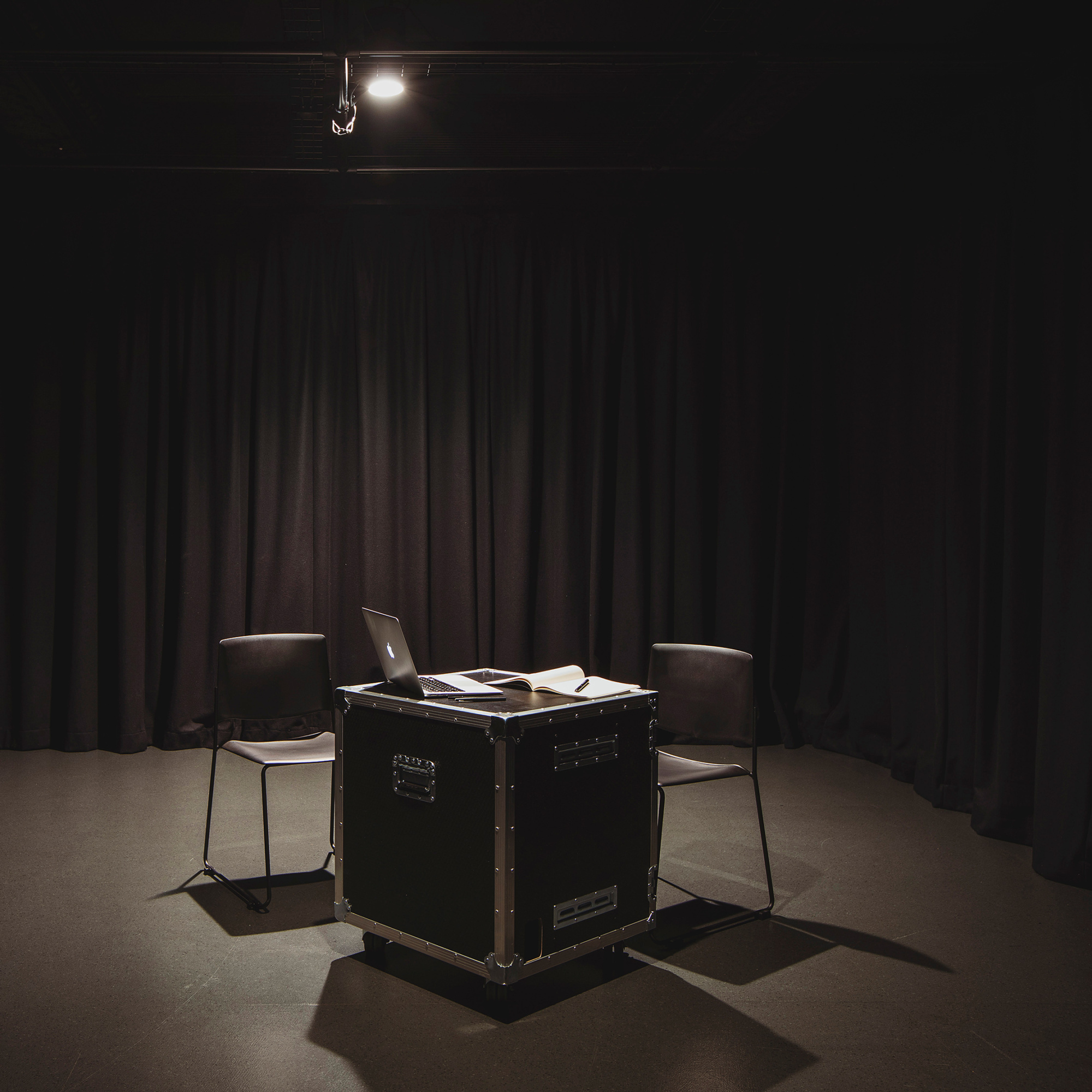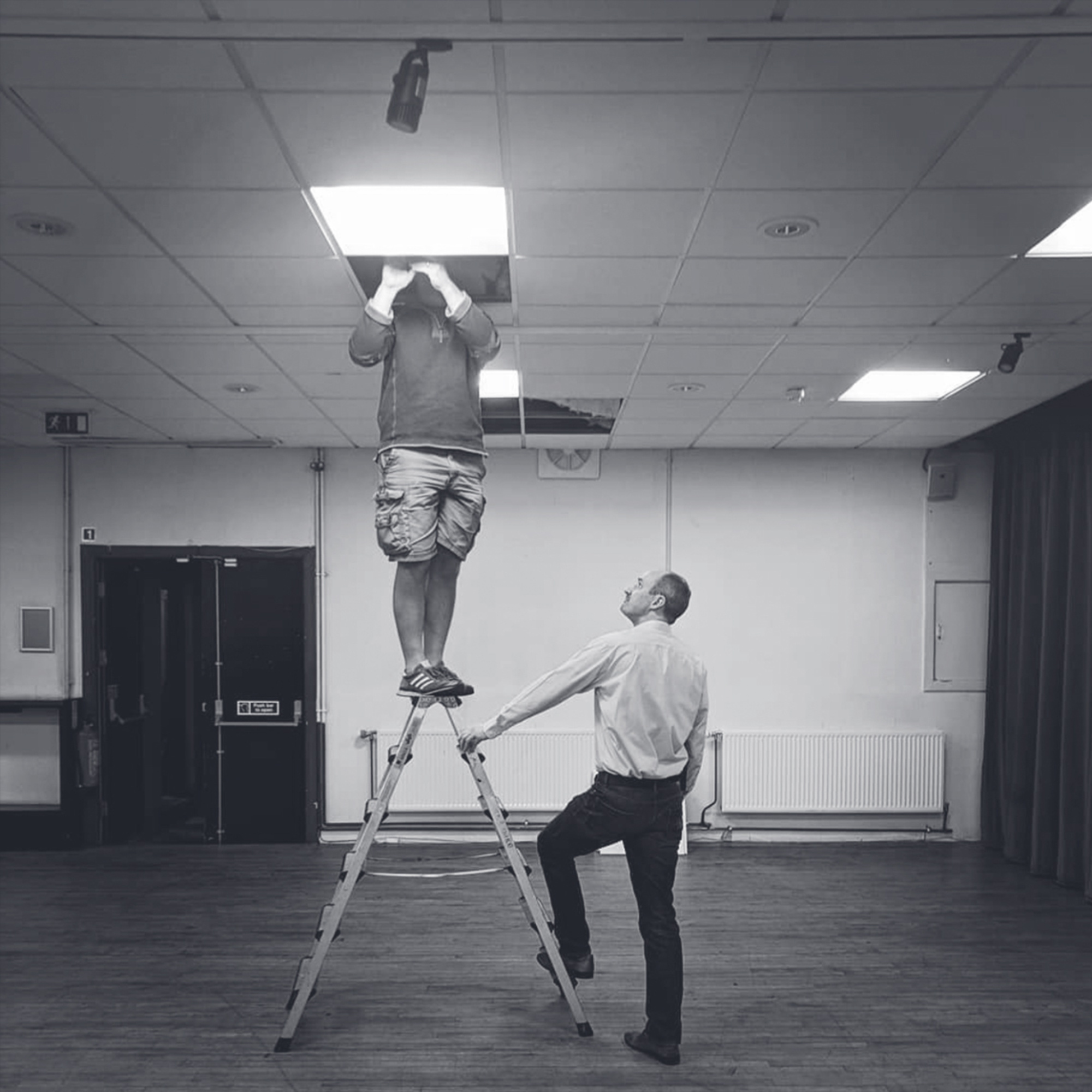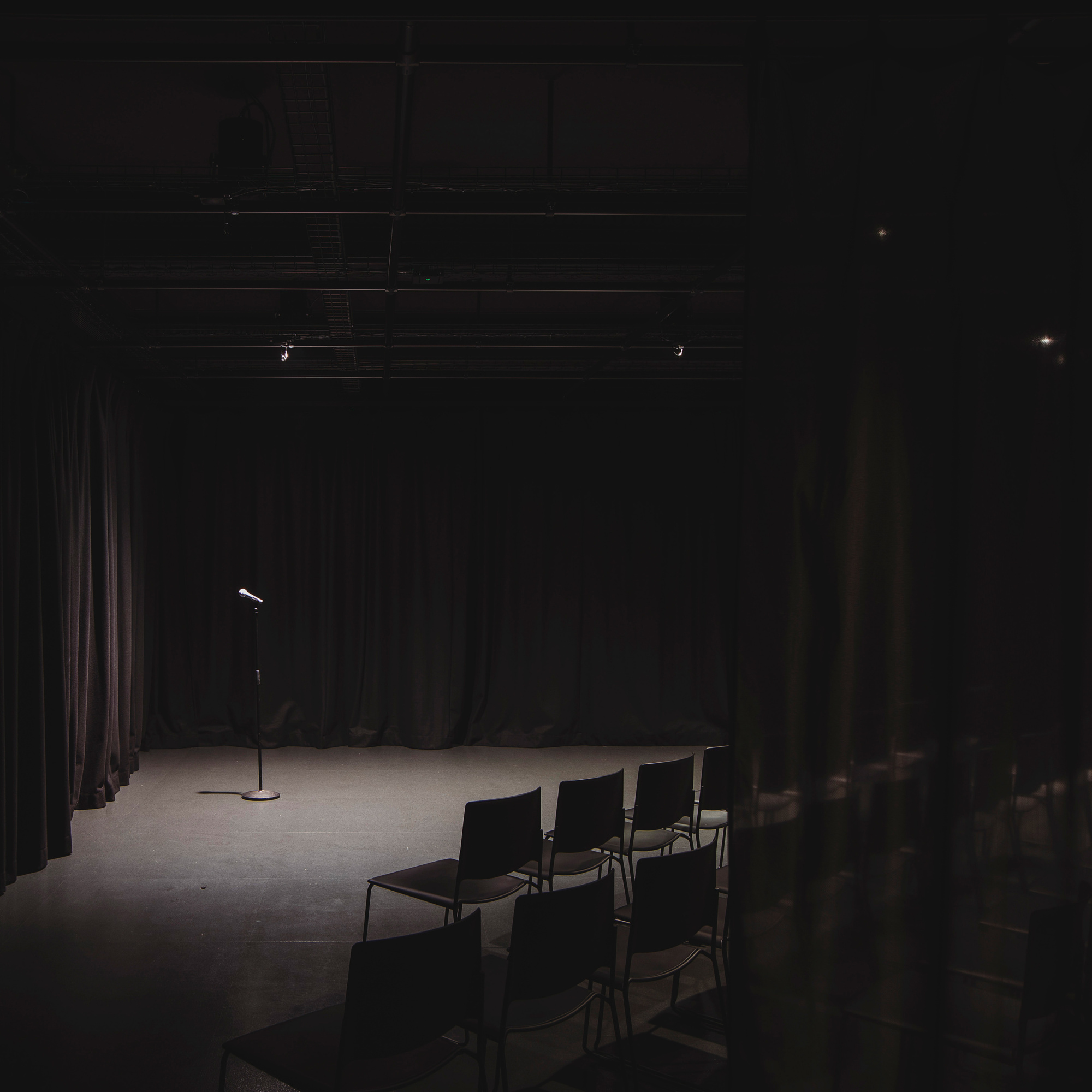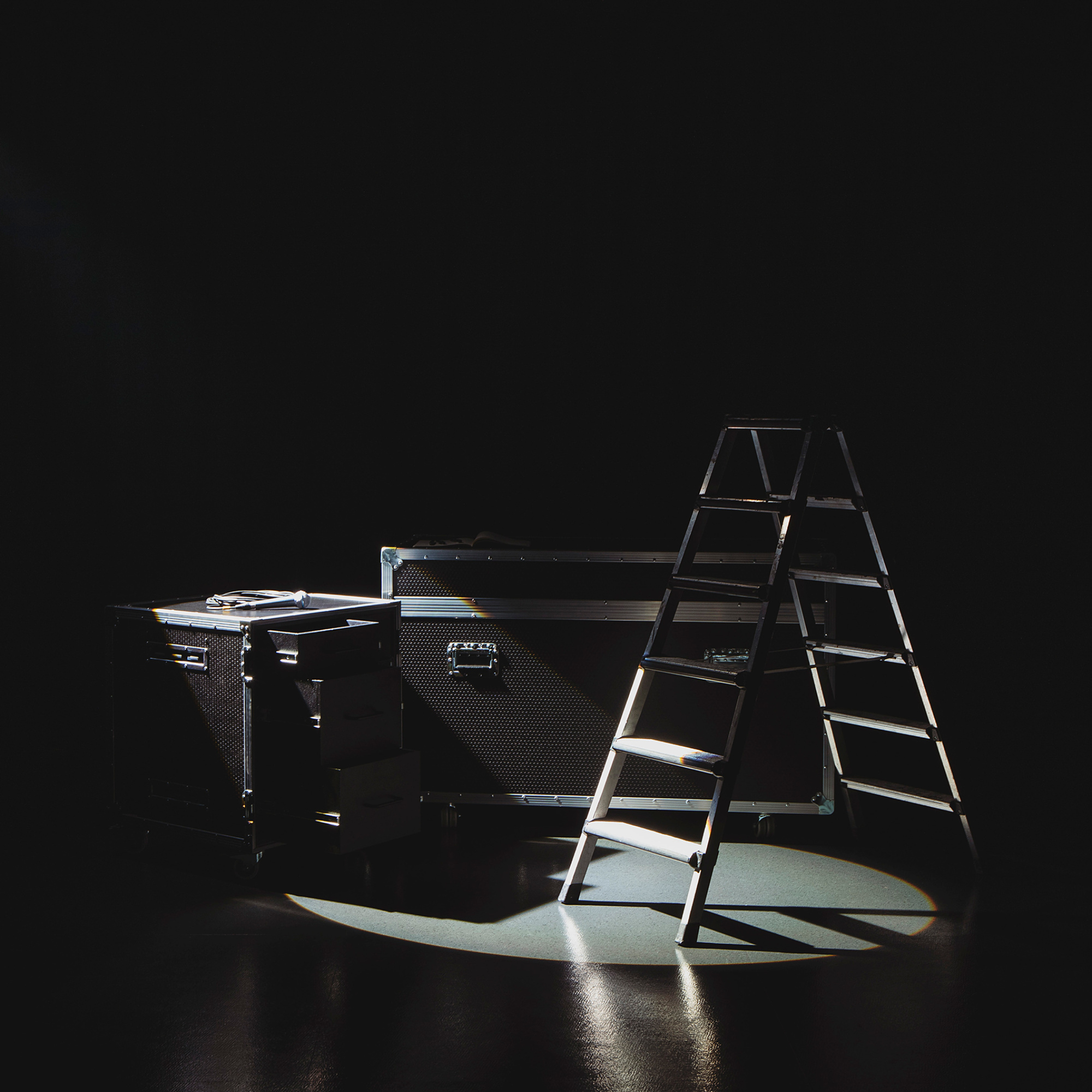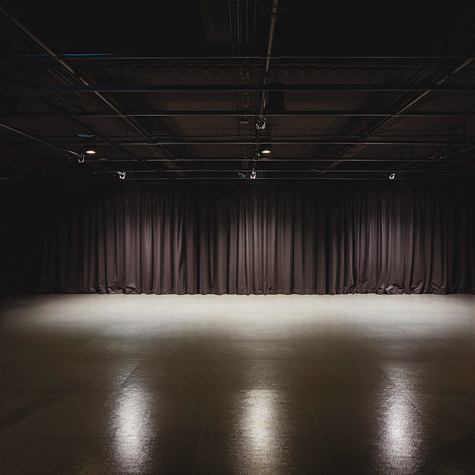 Project Information
A former billiard room in the basement of Treorchy's Miners Institute. The Parc and Dare Hall, built 1892, began as a place for miners to meet and socialise. The workers of the Park and the Dare Collieries funded the building by donating a penny from each pound of their wages.
This black box performance space forms part of the Park & Dare creative hub concept, offering a flexible performance space, bar and function suite. It enables companies in residence and creative users to test ideas and develop and share work with live audiences in an intimate setting.
Improvements to accessibility, flow and circulation create a new hierarchy of spaces. Efficient and easy to use, a bespoke curtain and rail system provides flexible separation and creates an engaging illusion of the spaces that lie behind.