Co-production Line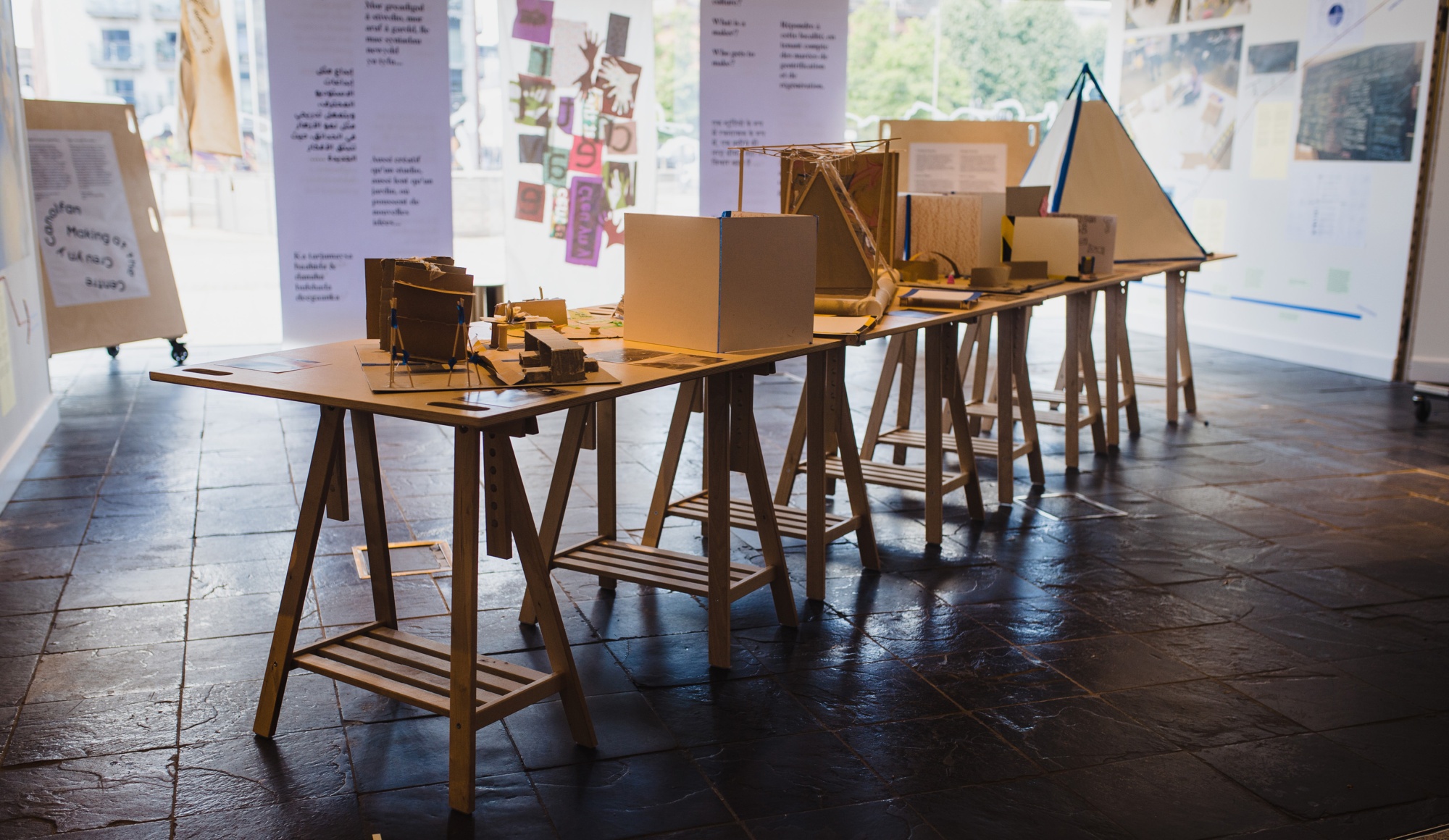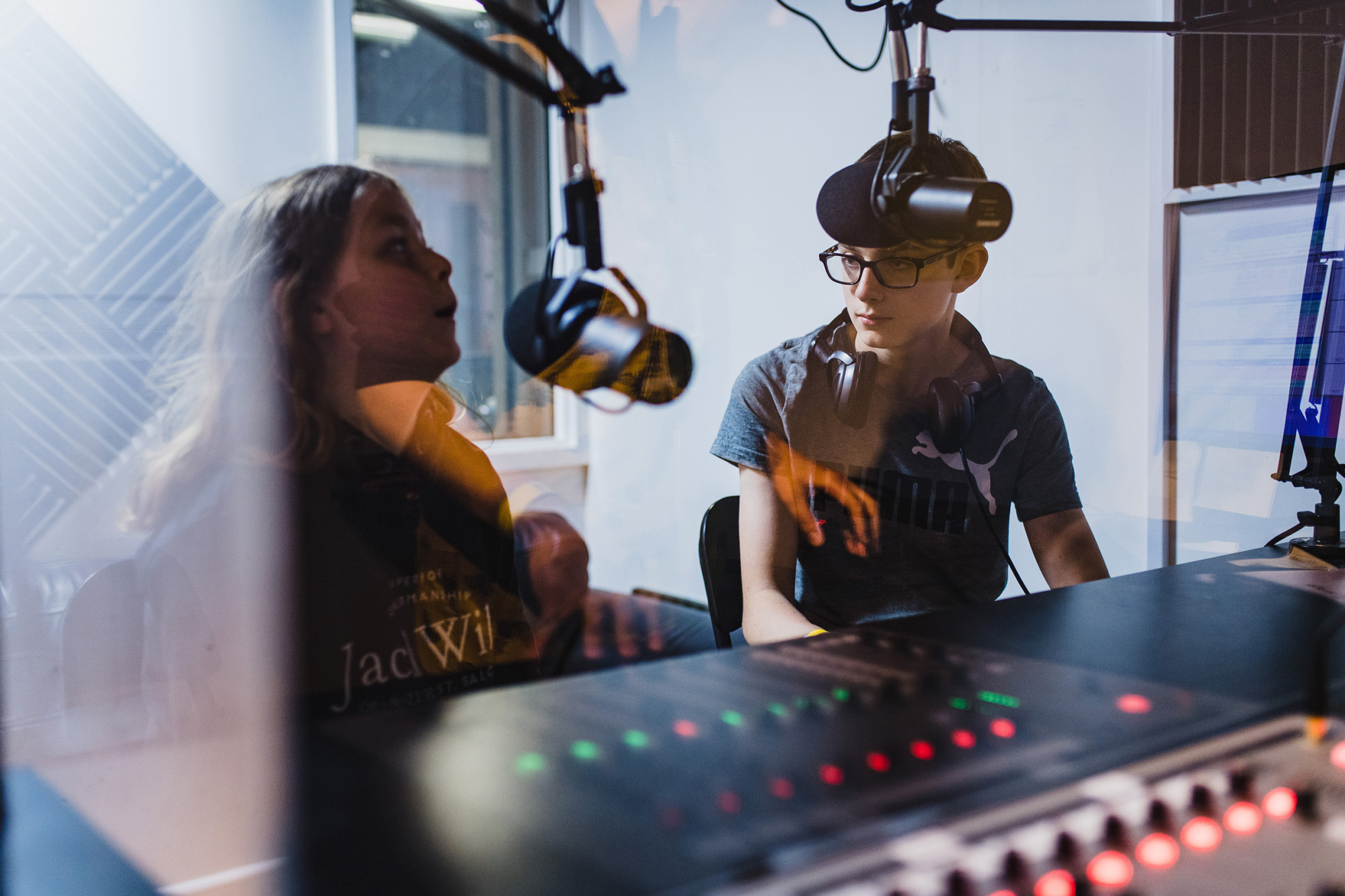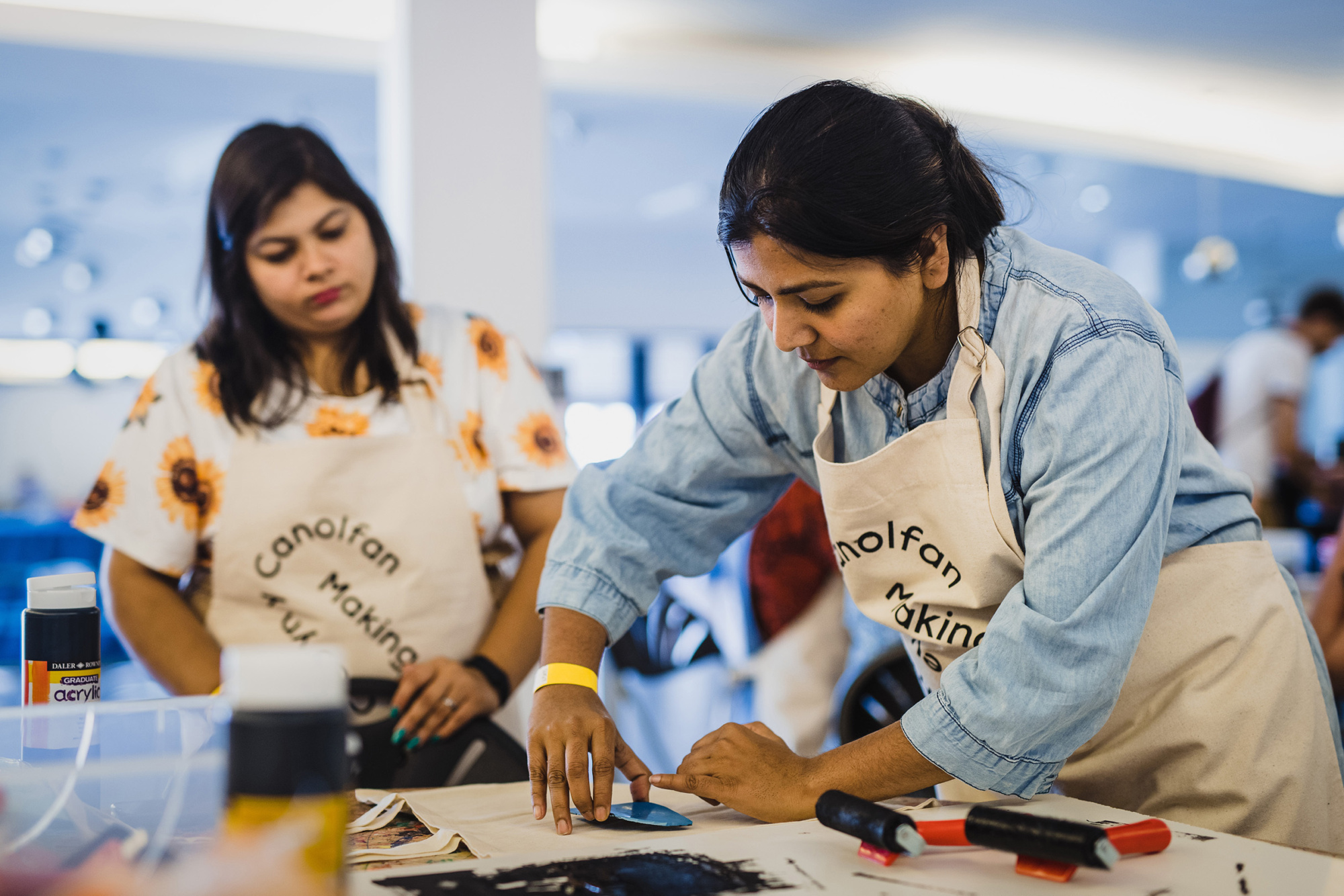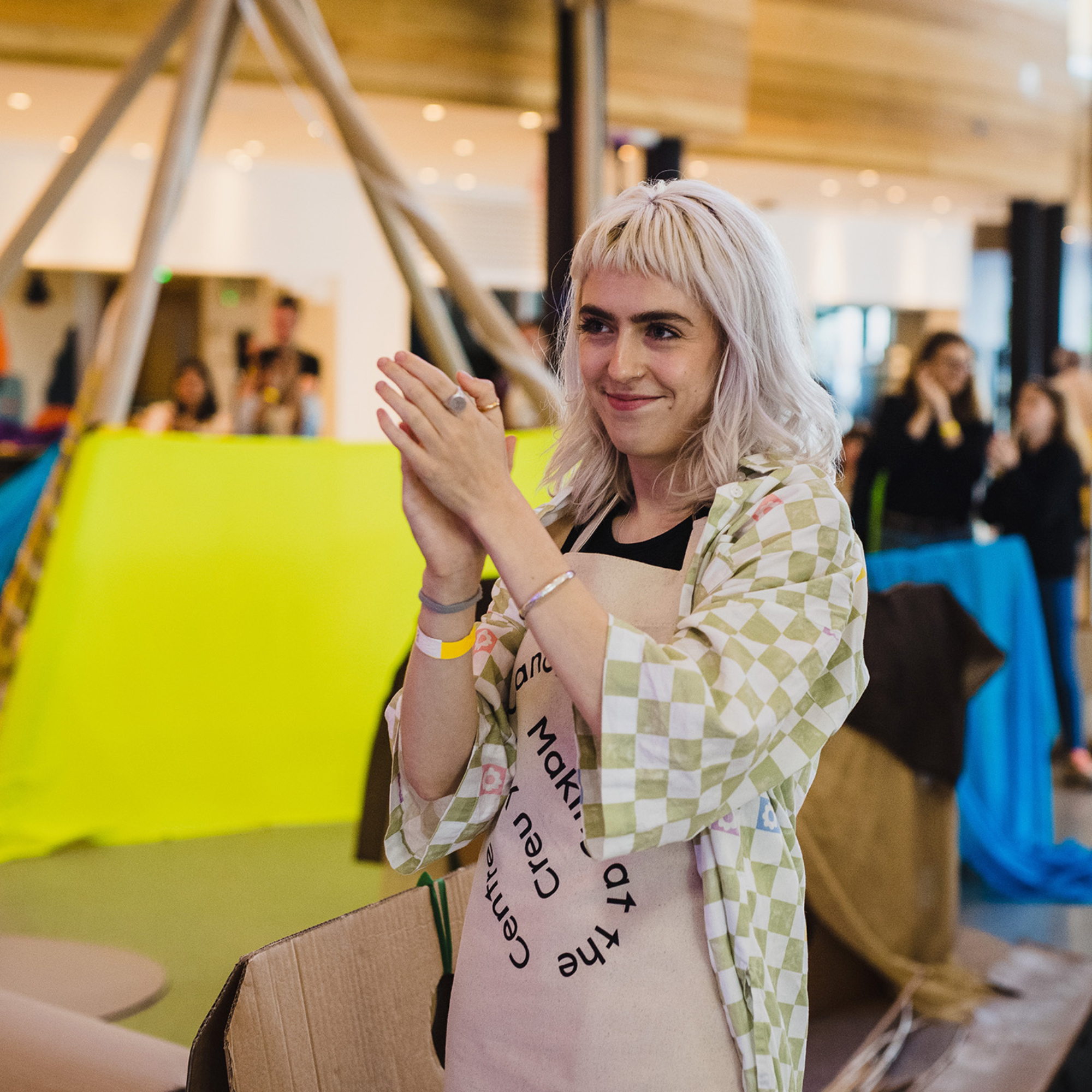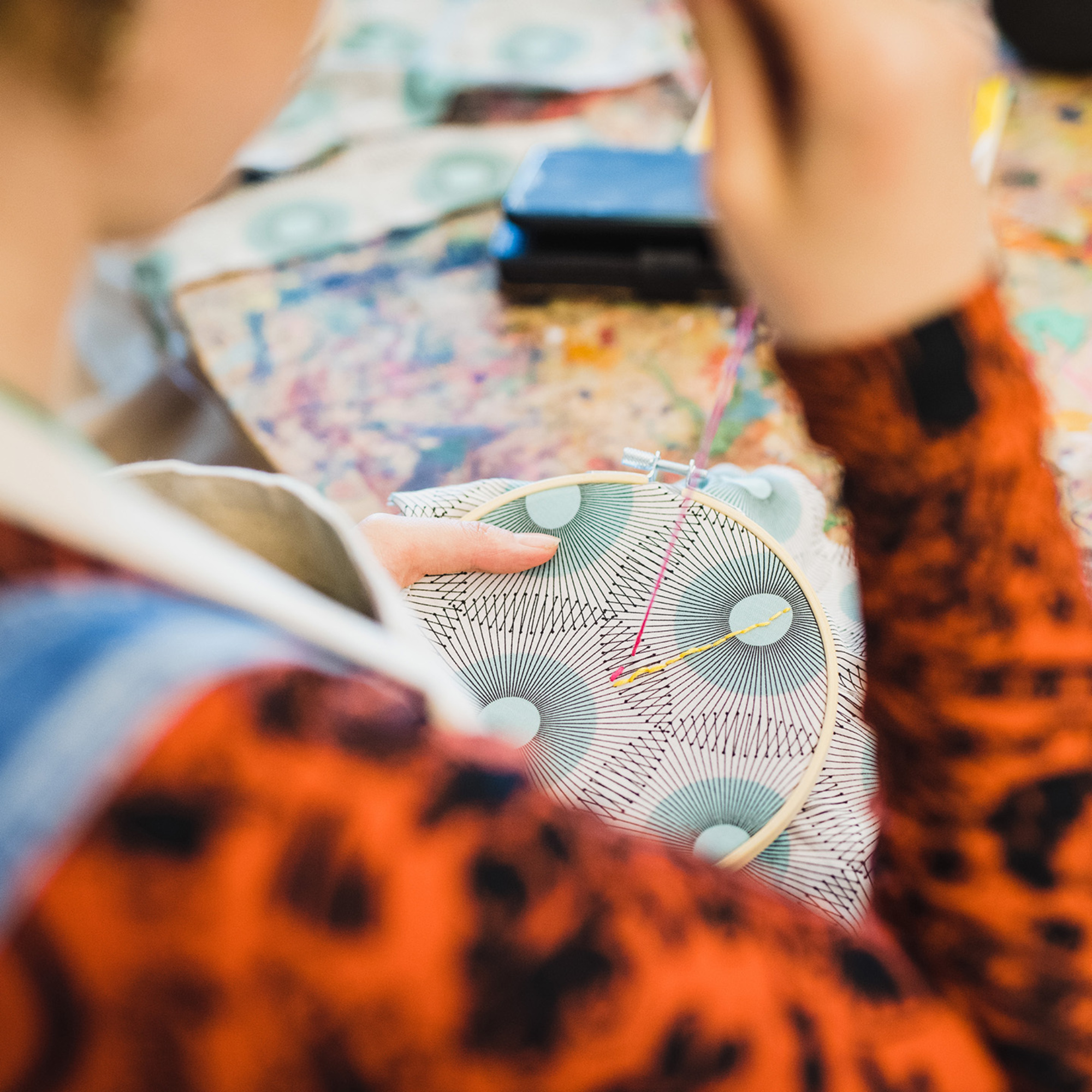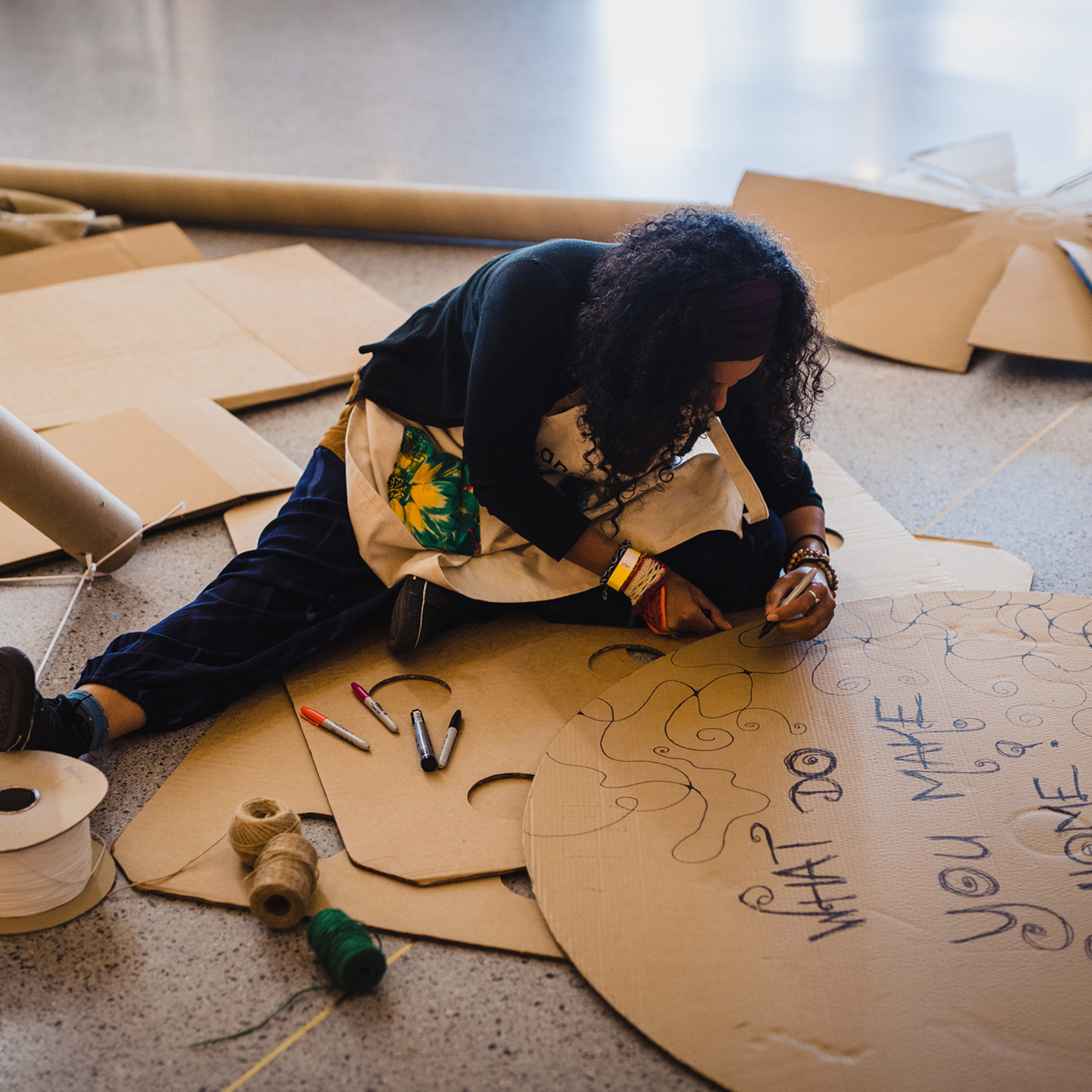 Project Information
Our work with Wales Millennium Centre addresses the value and importance of participatory design, creating radical inclusive spaces that are linked to creative skills, learning, and wellbeing. We collaborate with artists, consultants, and expert facilitators to develop strategies which respond to the project brief and develop proposals 'with' rather than 'for' end-users and communities.
Supported by engagement strategist Daisy Froud and Ways of Working, an artist led company focussed on socially engaged practice, we researched, developed, and tested a Co-production Line; a method of mapping the design journey with a participatory group of young people selected form a Design Group to develop the brief and the design concept.

This participatory design process is ongoing, with the Design Group retained for the remainder of the project's procurement so they become custodians of the Marker Spaces, reflecting their ambitions to operate, occupy and learn from the spaces that are created.