Tredegar High Street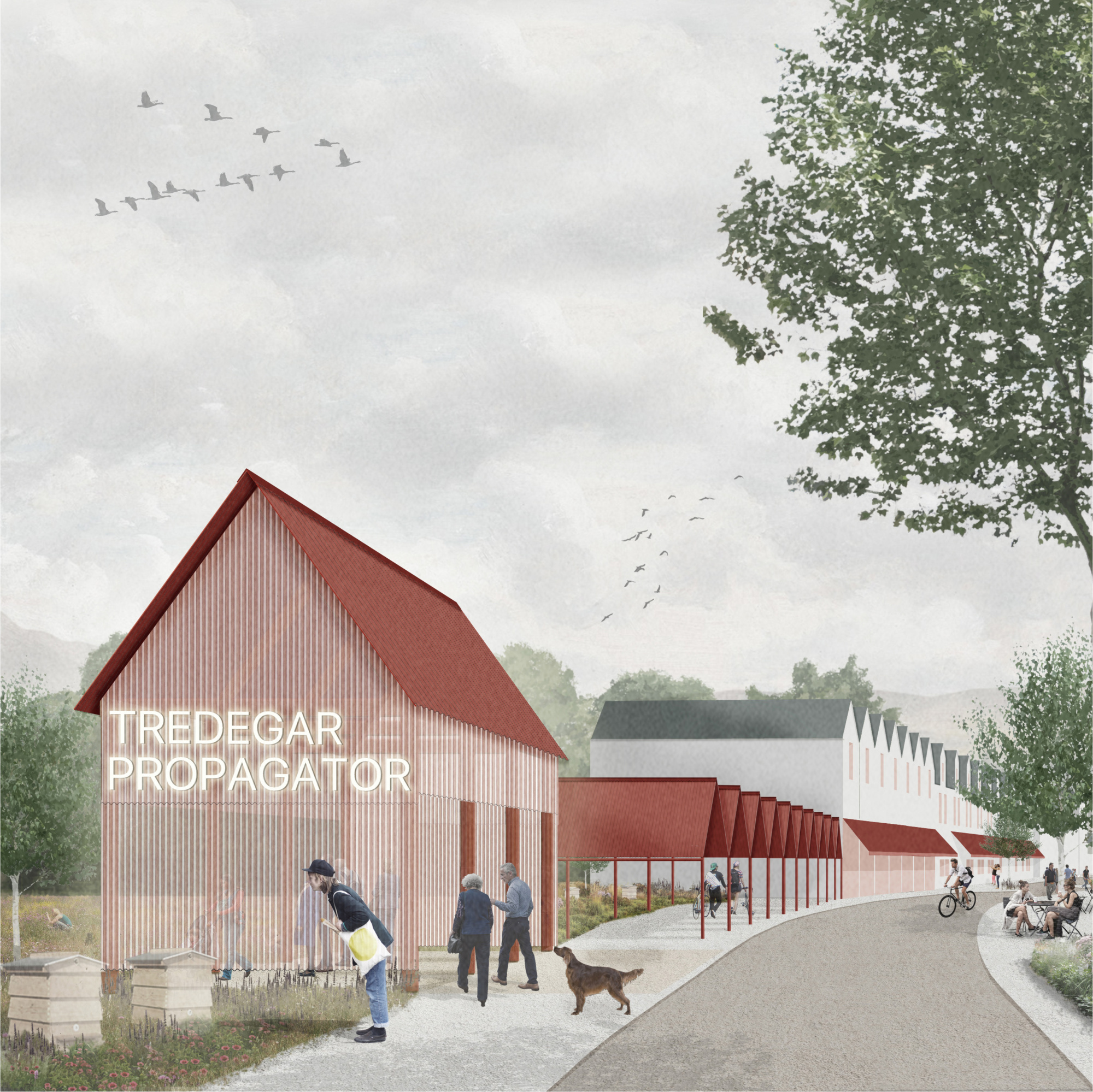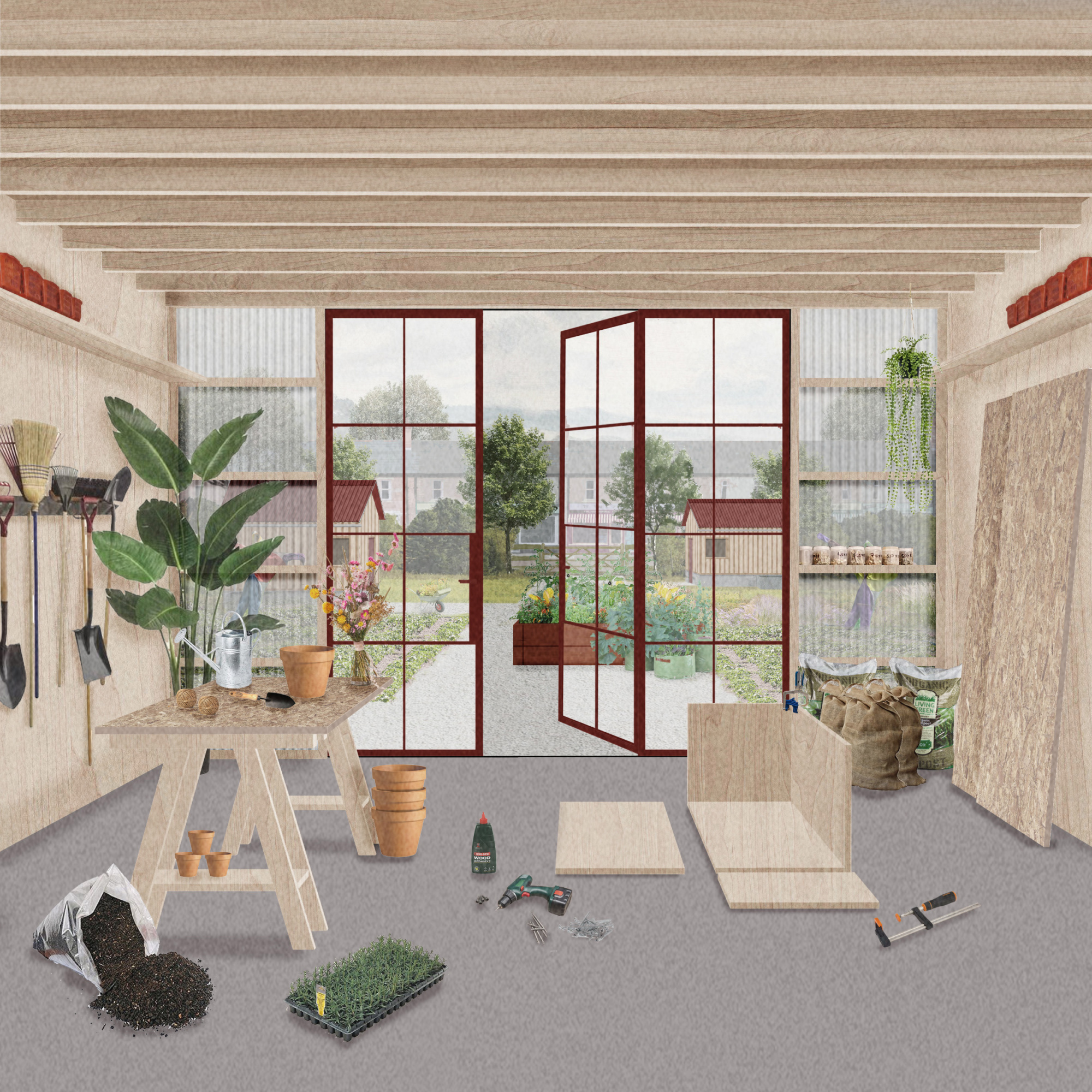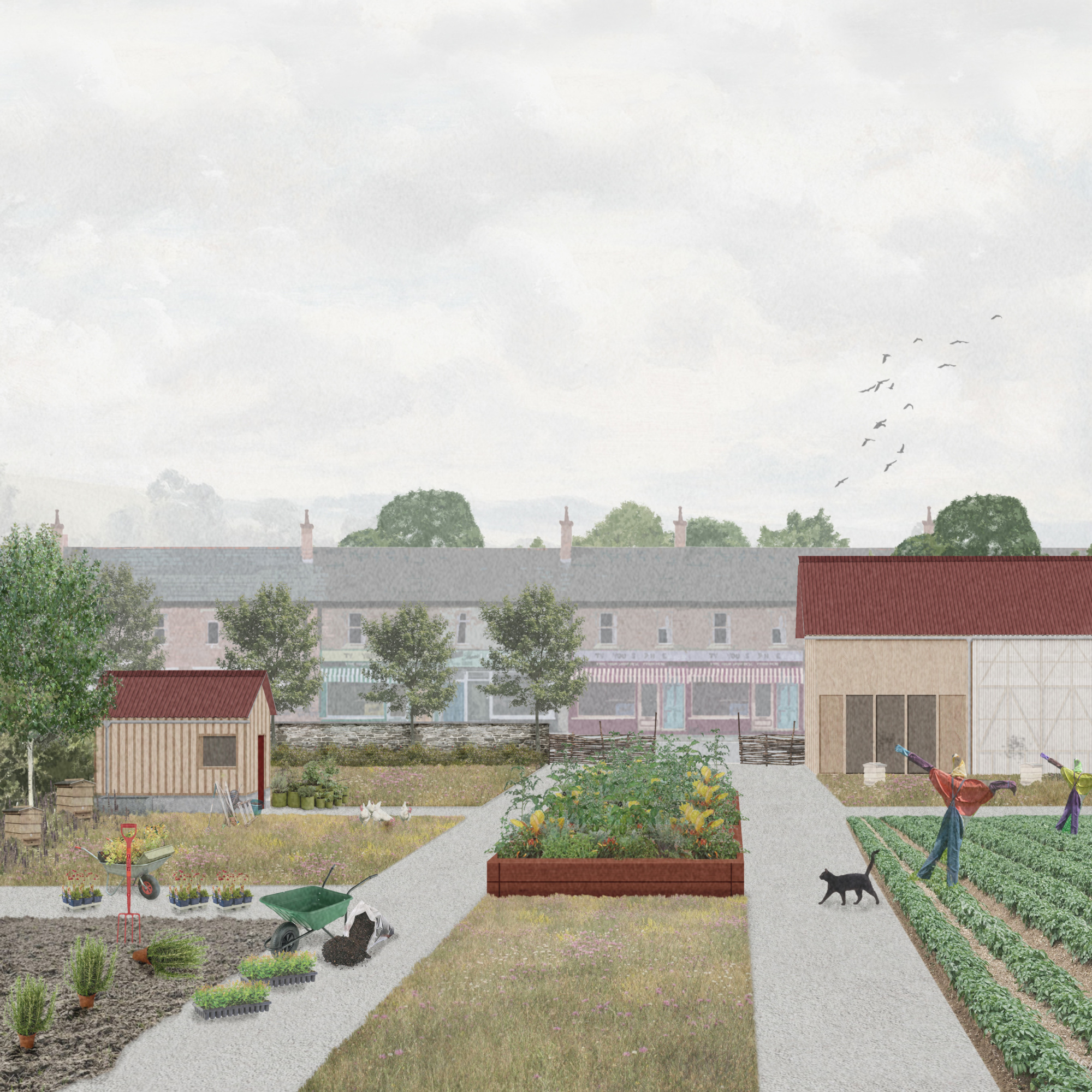 Project Information
In 2019, we won the RIBAJ Future Town Centre competition with a proposal to support community activity, propagate enterprise, and reinvigorate a declining high street in Tredegar, Blaenau Gwent.
The historic town grew out of the industrial revolution, climbing the hill above the ironworks, built to service the needs of industry and its paymasters. For a time it had its own currency and developed a civic frontage to give an air of respectability to a growing population of migrant labour heading to the valleys for work and opportunity. The town is centred around the clock tower on the main high street, built as a civic landmark but used as a location for civil oppression and control.
But Tredegar became a resilient community and historically is known as the birthplace of Aneurin Bevan, the labour politician associated with the creation of the NHS, a model based on the Tredegar Medical Aid Society. The scheme focuses on creating a resilient community that can self-organise, nurture talent and share knowledge and skill. A community hub is intended to make community activities more visible and offer a place where people can learn, make, build, and grow as part of a social enterprise within the town centre.