Trouble in Paradise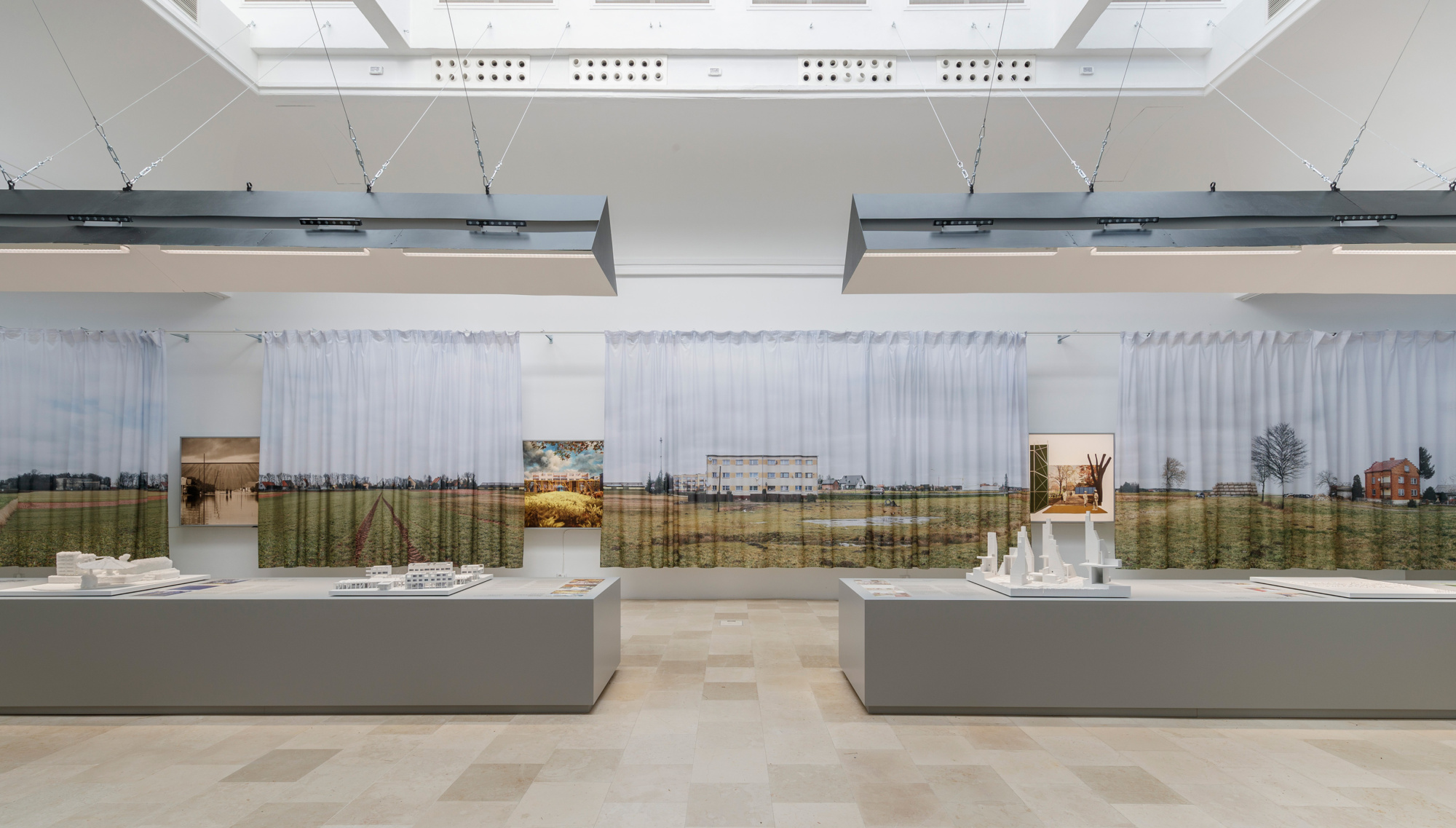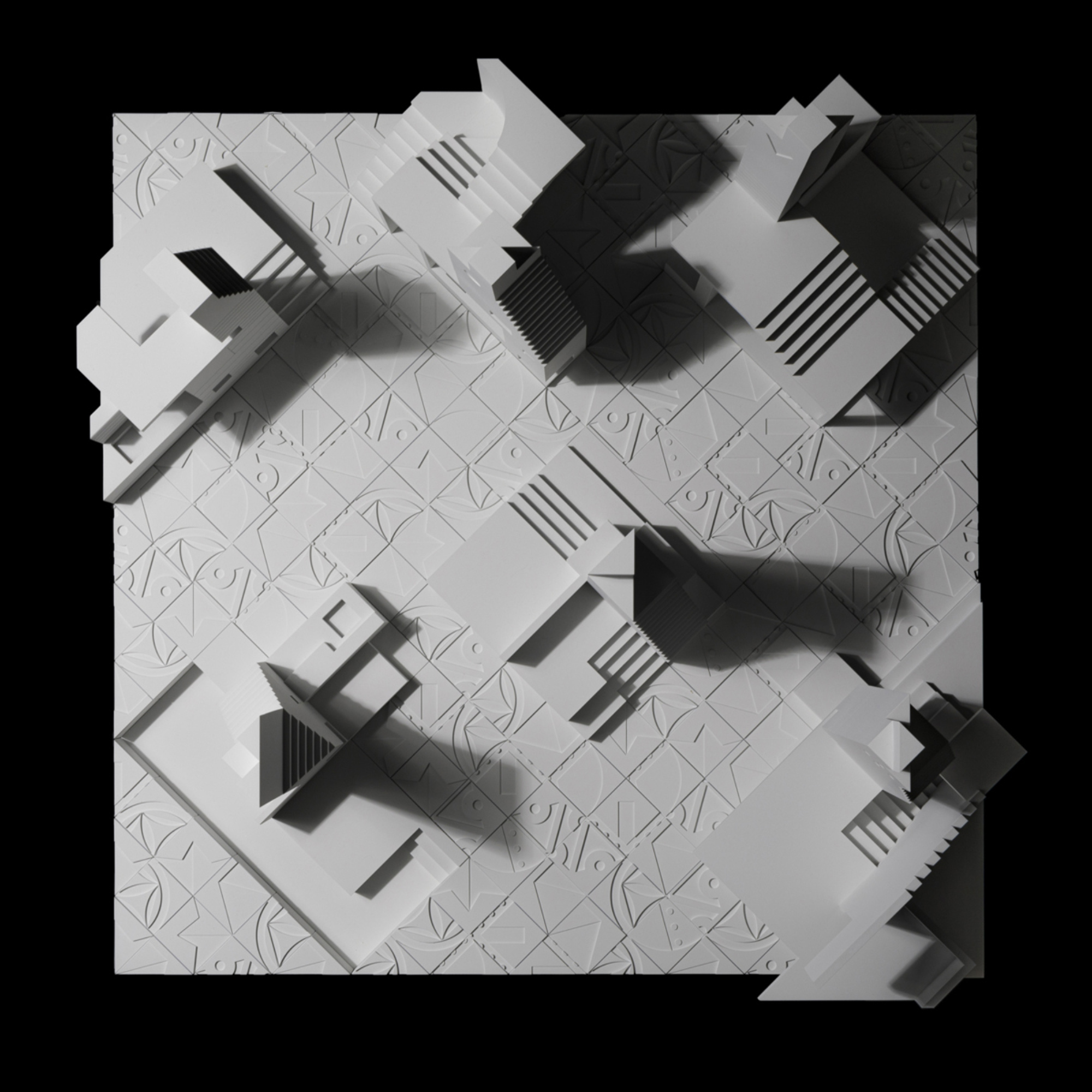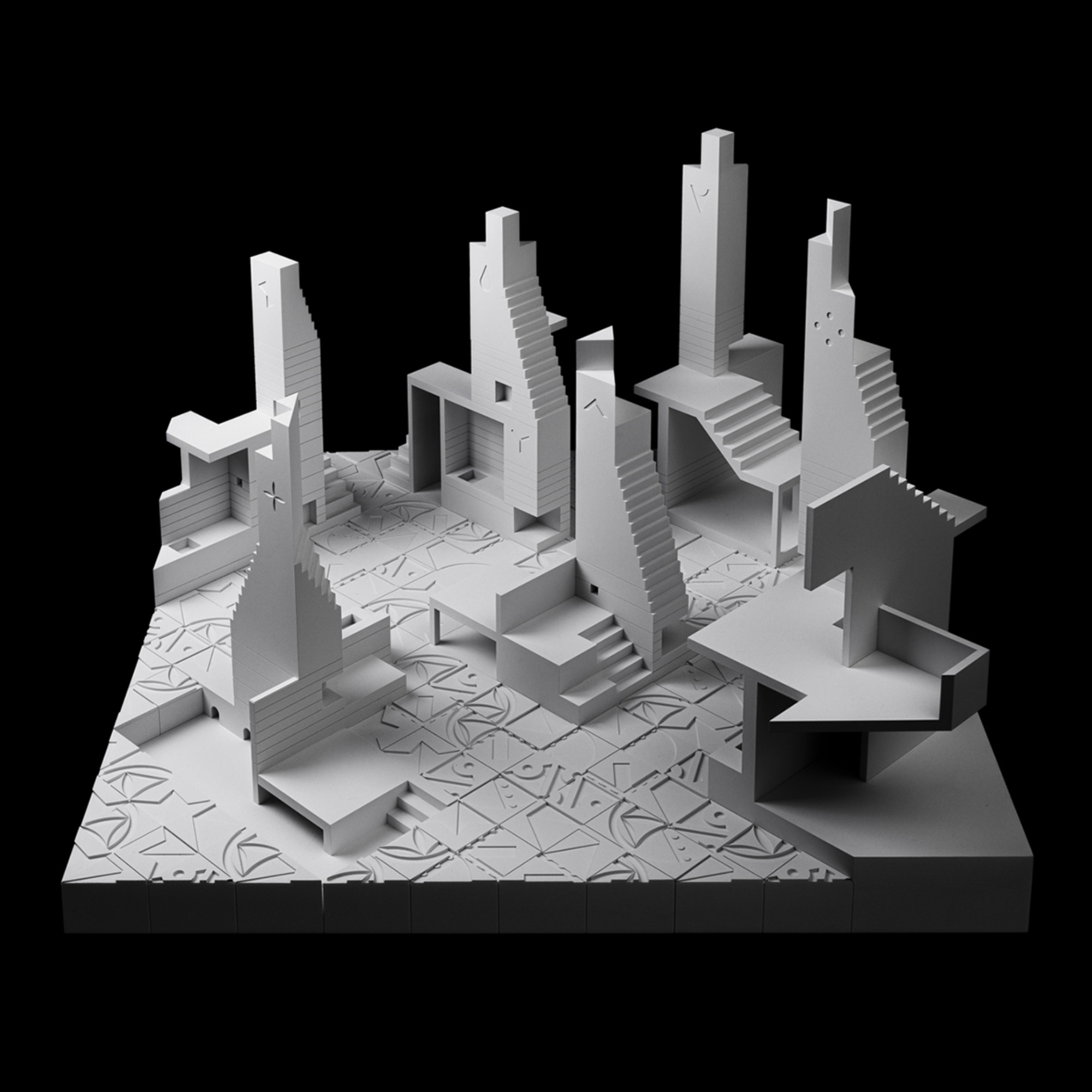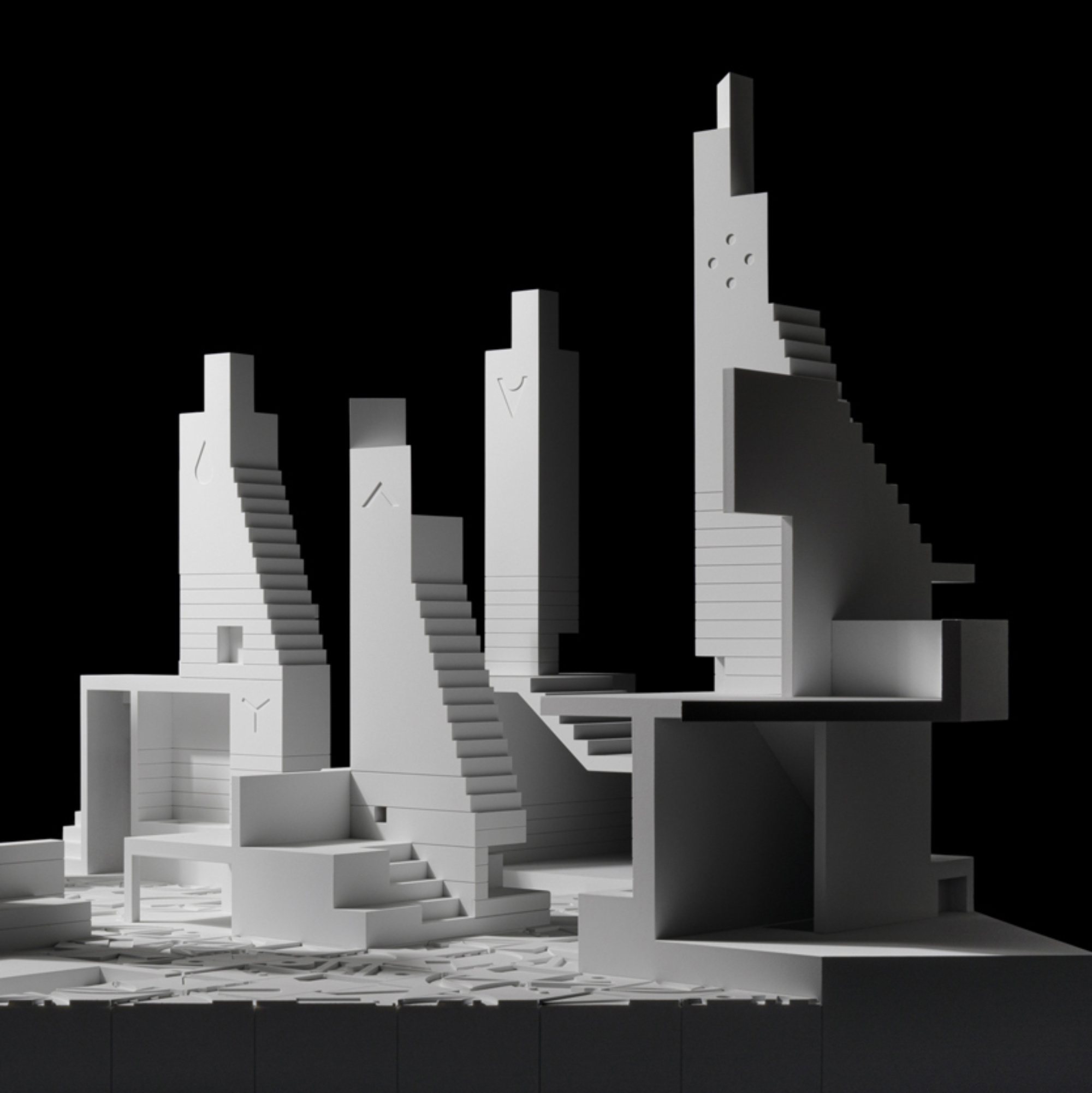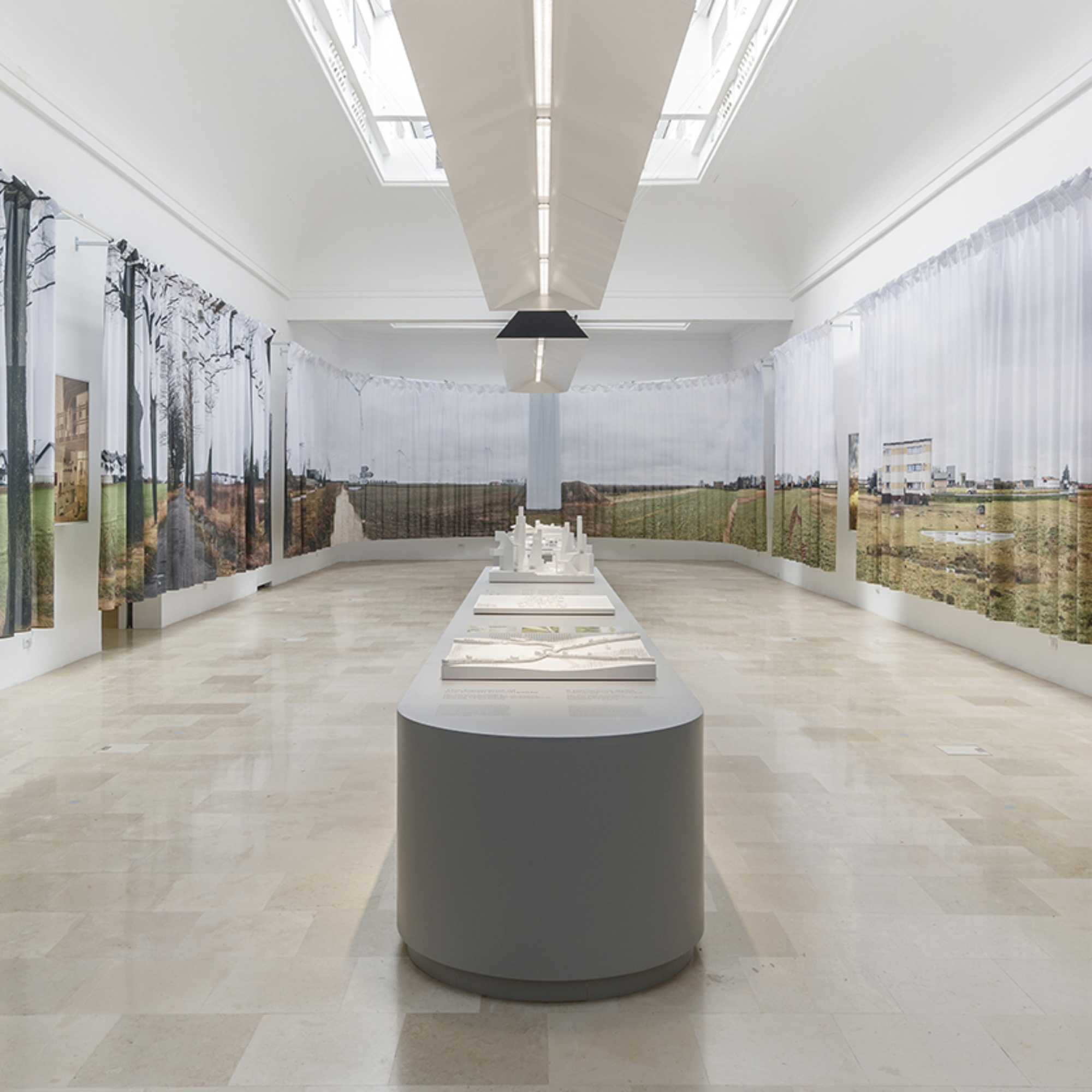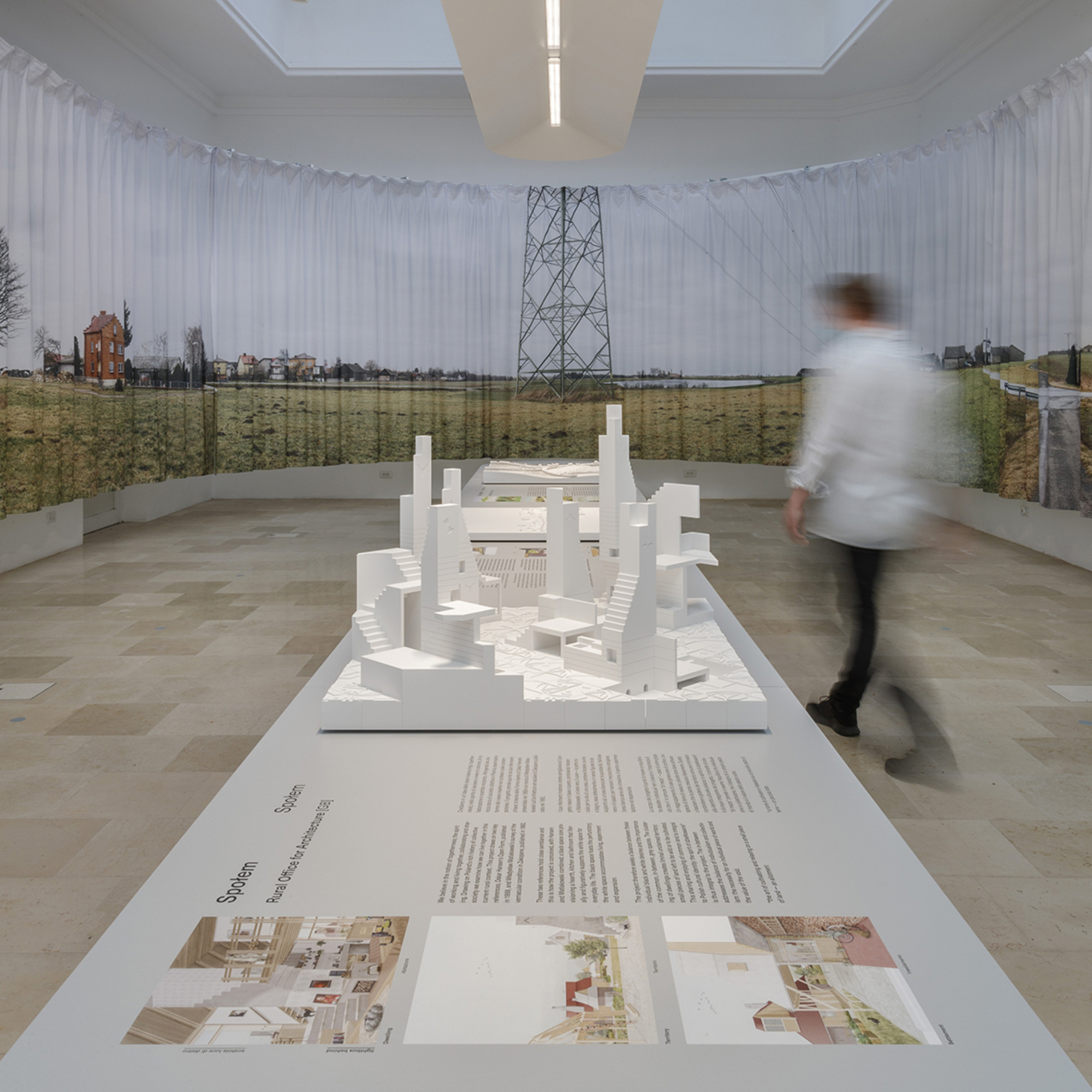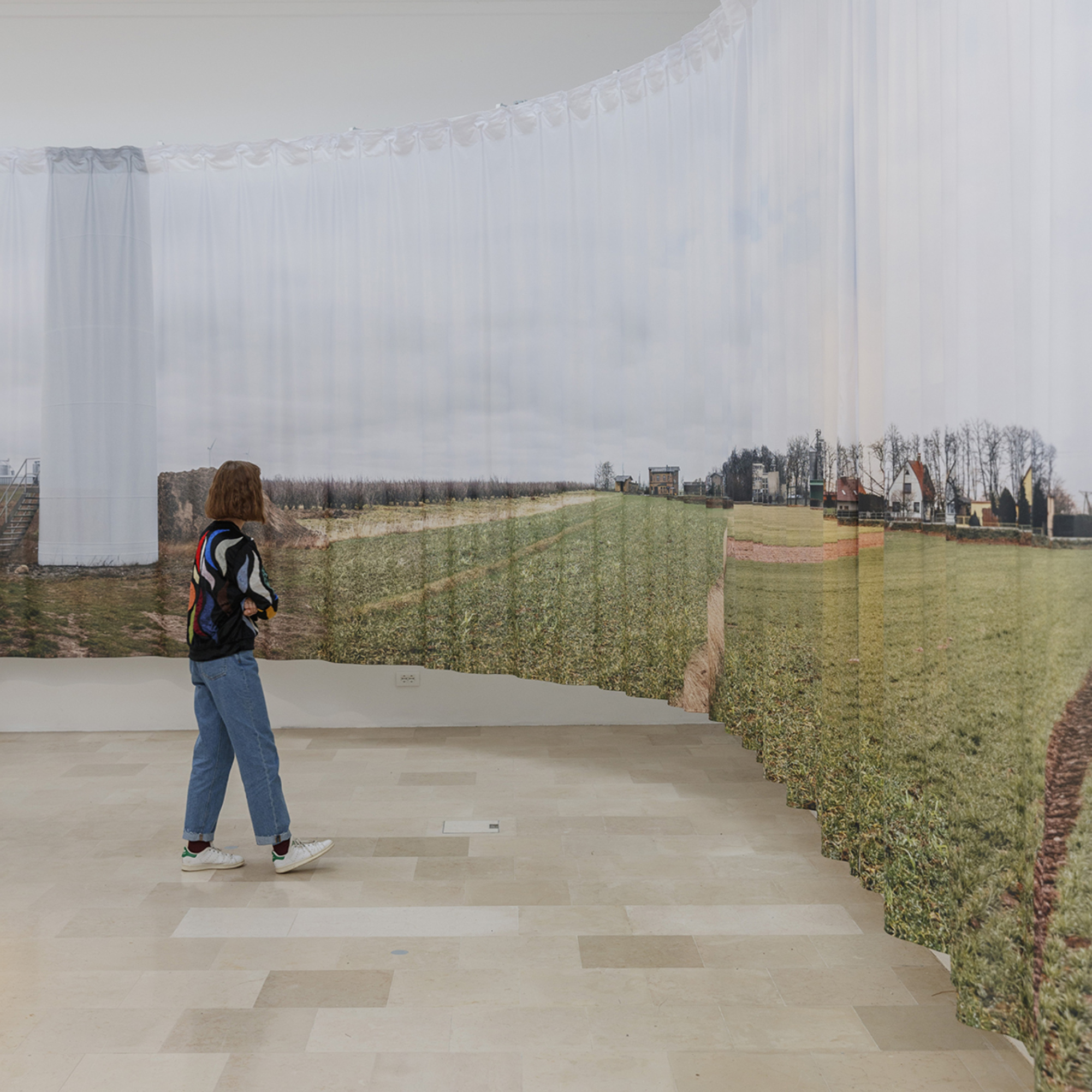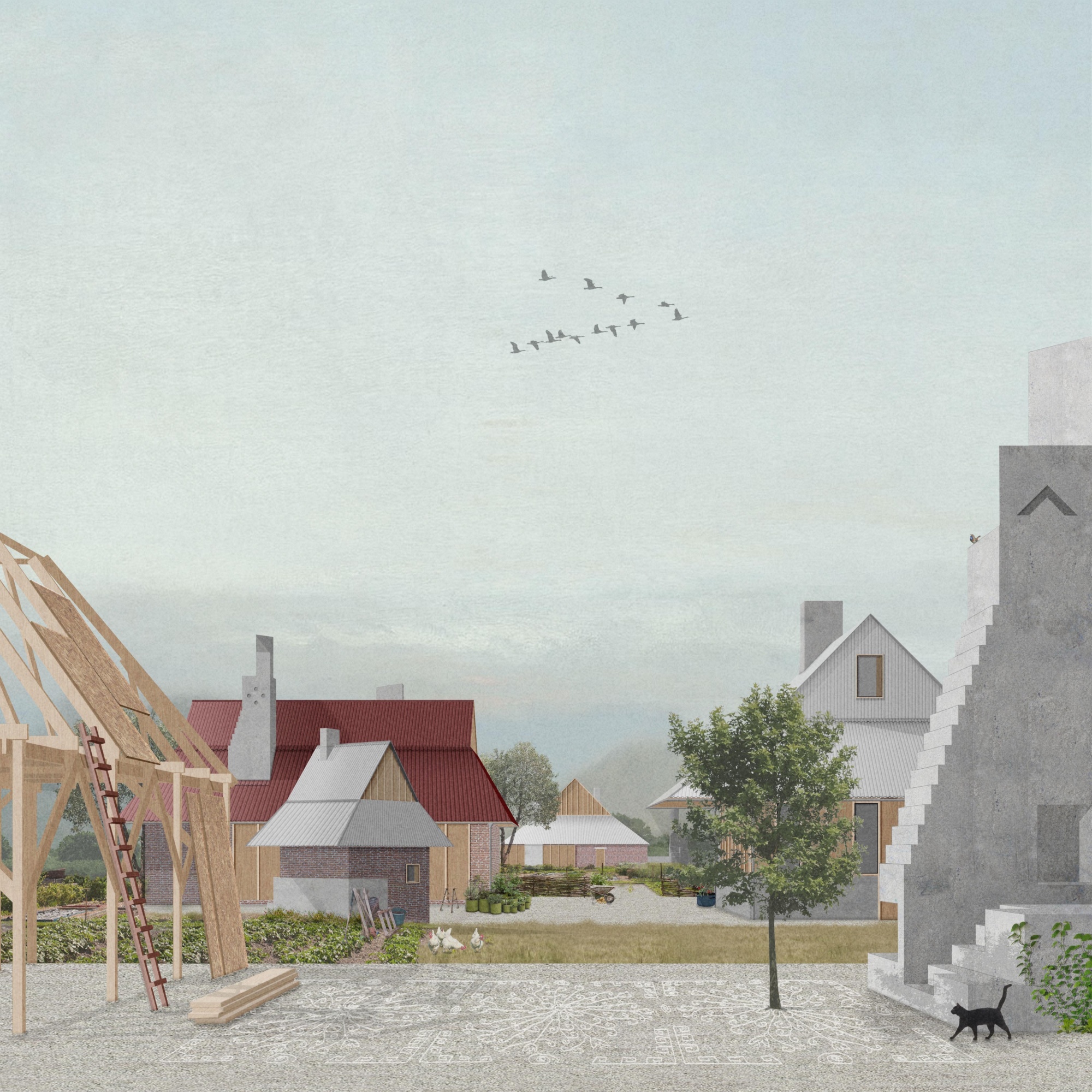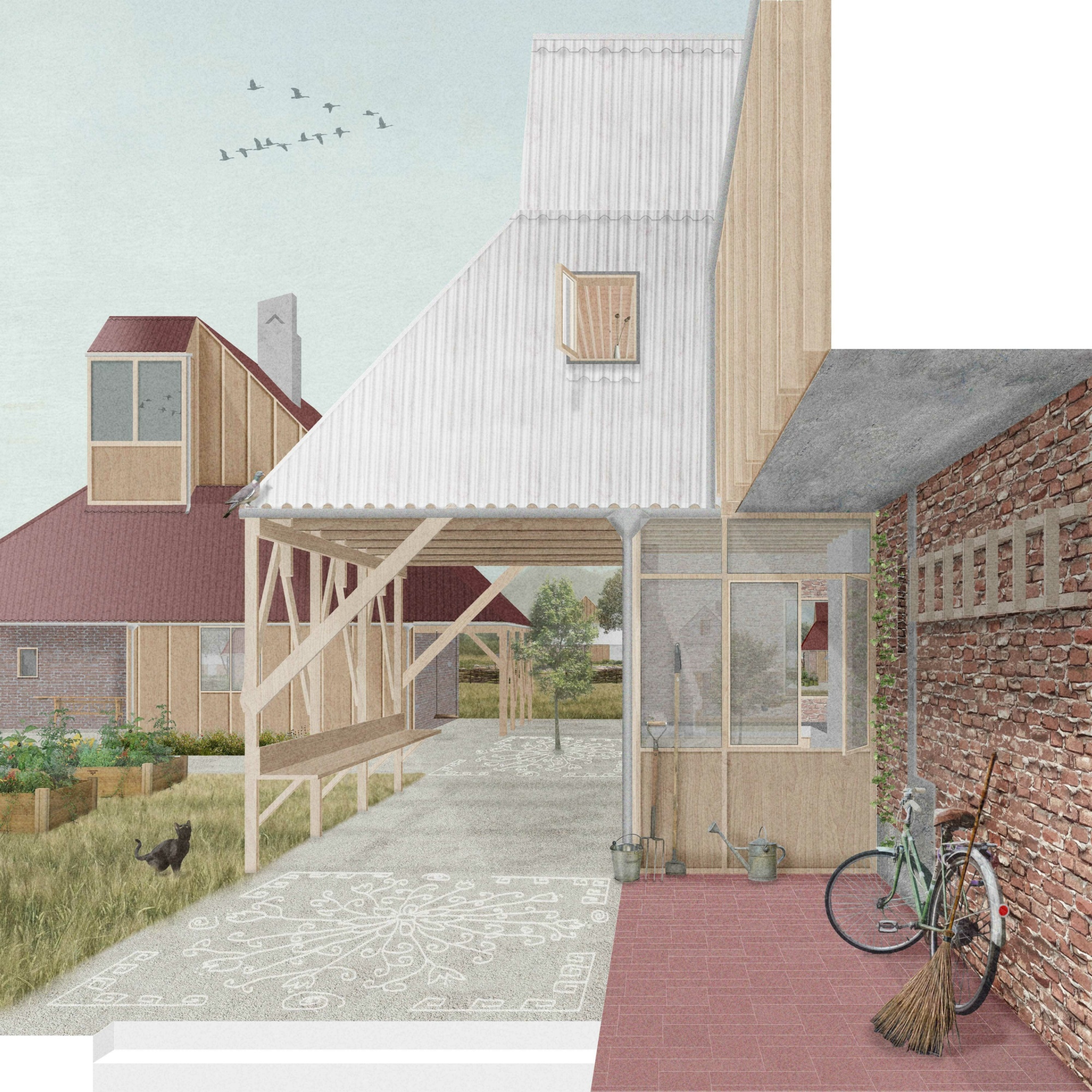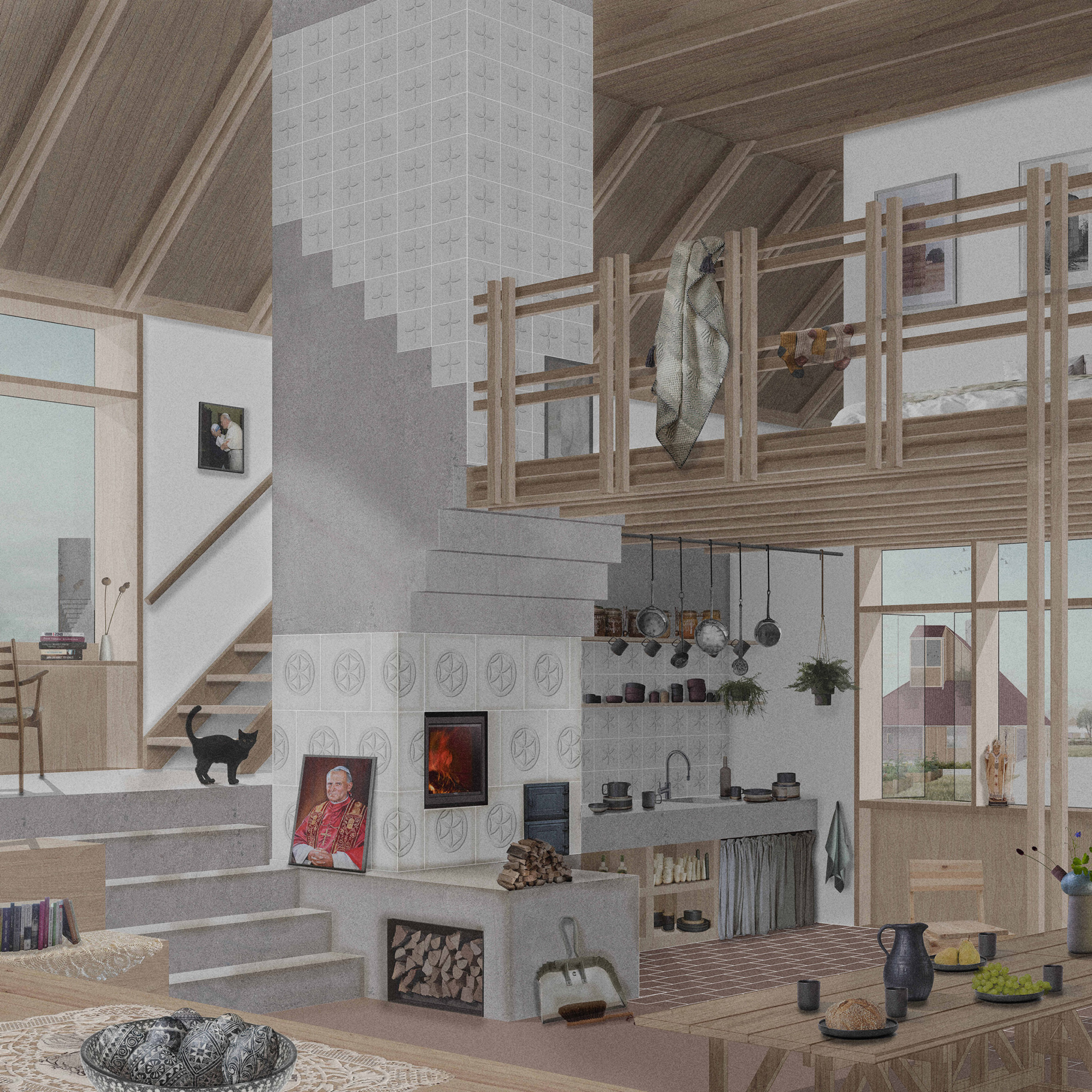 Project Information
As part of the 2021 Venice Architecture Biennale, we were invited to participate in the 'Trouble in Paradise' exhibition at the Polish Pavilion. In response to the theme 'How will we live together?', we were joined by five fellow European architectural teams to examine the future of rural landscapes as human environments amid the challenges of local and global issues.

'Trouble in Paradise' uses Poland - where 93 percent of the country is classified as rural - as a case study, inviting the six participating teams to address the precarious future and untapped potential of life in the countryside. The perceived failure of rural Polish housing today is to refuse the existence of communal amenity, isolating individuals within their own dwellings. Our proposal 'Społem', meaning 'together' in Polish, interrogates the division between public and private space, examining how common spaces might be reframed.

Społem considers the notion of togetherness: the spirit of working and living together, collaborating and sharing. The project draws on two key references: Oskar Hansen's 'Open Form' (1953) and Matlakowski's vernacular studies of Gorale settlements (1892).

Hansen states "Open Form is about variable compositions - the processes of life highlighted by backgrounds": an architecture conceived as a framework to support everyday life. Matlakowski describes the Gorale hut as being split between a winter 'black room' and a summer 'white room'. The black room, blackened by soot, was necessary for survival. The white room, clean from soot, was necessary for living. The project combines Hansen and Matlakowski: a black space core provisioning a hearth, kitchen and bathroom that supports the white space for everyday life. The black space hosts the perfunctory; the white space accommodates living, experiment and expansion.

The project seeks a balance between individual black-and-white desires and the importance of common, in-between, grey spaces. The clustering of dwellings creates small pieces of land left to be wild or to be cultivated. This sharing and enjoying of common land is integral to Polish cultural identity - the spirit of działkowanie is thus integral to the project.

The results of these explorations take the form of architectural models, collages and drawings which will be presented in the pavilion against a 70-metre photorealistic landscape titled 'Panorama of the Polish Countryside'. The panorama, created in collaboration with Polish artists, acts as the backdrop for these future proposals, depicting the Polish landscape as characterised by its use and development.

Curated by PROLOG +1 and organised by Zecheta National Gallery of Art, Warsaw.